Contribute to
Thomas Montoya
Today!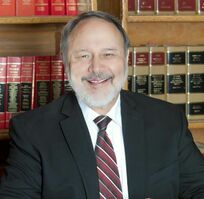 The Committee To Elect Thomas C Montoya to NM Supreme Court has qualified for public financing under the NM Voter Action Act, which aims to keep big money out of judicial campaigns. However, donations of up to $100 from New Mexico voters like you are allowed to each candidate. Join the movement and make an online contribution today.
Per the Judicial Code of Conduct, candidates may not solicit donations or have knowledge of the donors to this page, contributions are only monitored by the committee.
Donated before using an account?
Login