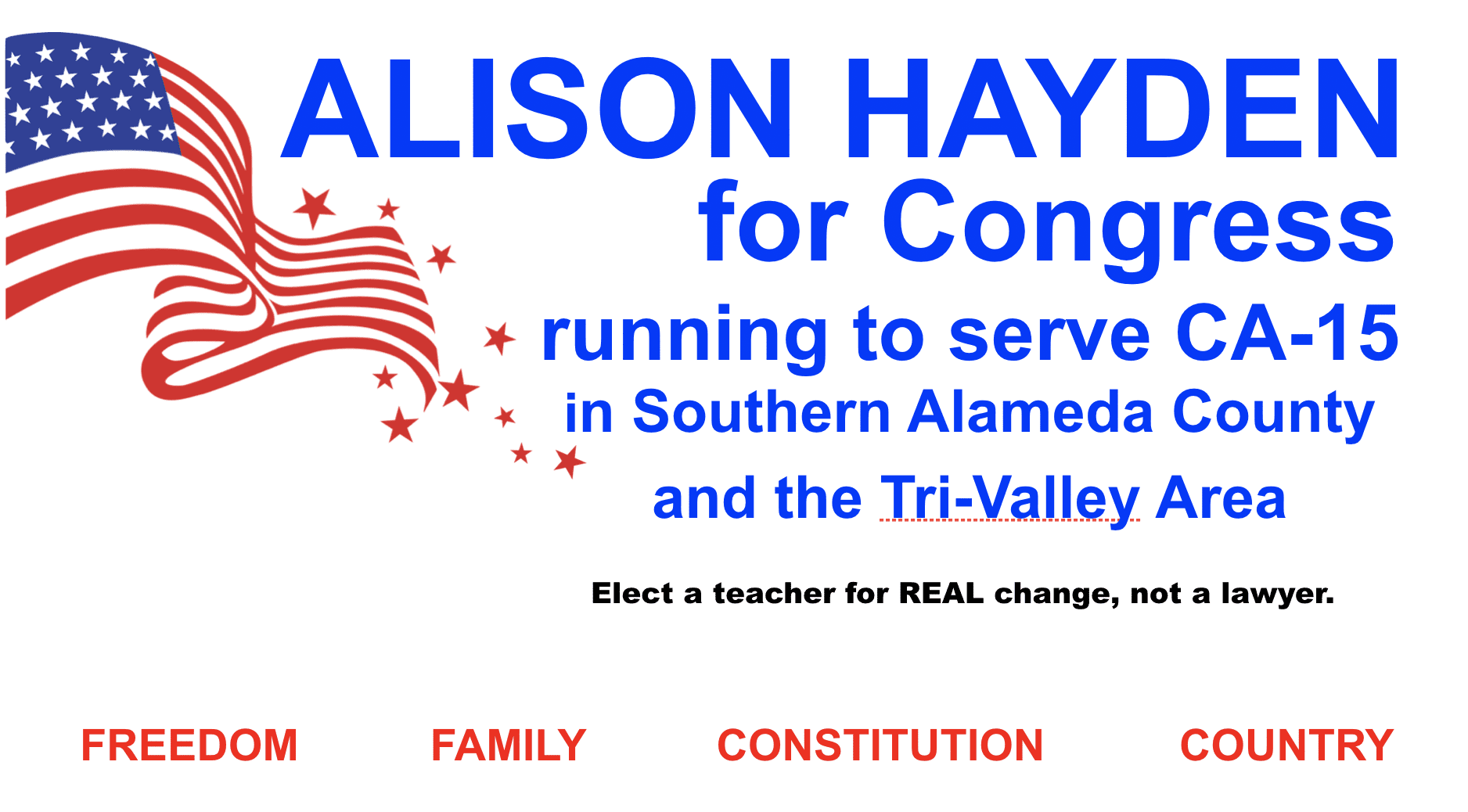 It is time to step forward to fight for our children, the family and build our communities.  That takes legislation that reduces financial burdens, simplifies our daily travel needs and offers community-based support.

As your congresswoman I will utilize my experience in finance, education and non-profit sectors in the California and abroad, to effect more positive change for CA-15.

I appreciate your support! 
Donated before using an account?
Login