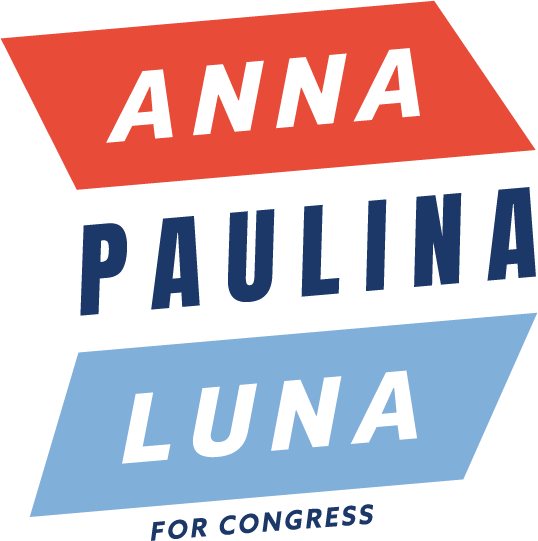 Unlike the crooks in Congress, I'm not going to lie to your face and tell you what you want to hear.  I survived poverty, shootings, and gangs.  I joined the Air Force, and owe everything to America.  And now I'm fiercely independent because of it.  We may not always agree, but I'll always SERVE YOU, not myself. 
Please make a contribution to support our campaign and help me defend this seat and our Republican House majority. 
Donated before using an account?
Login