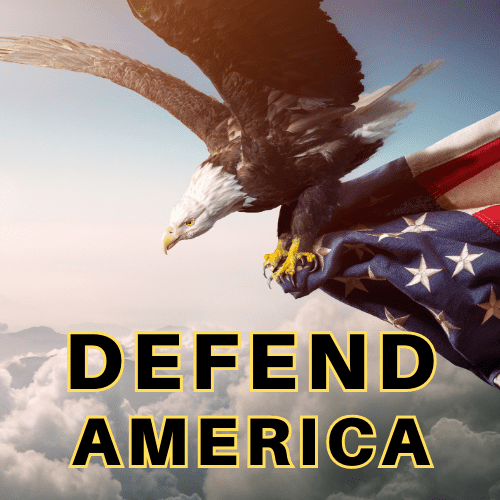 Jason Smith is leading the IMPEACHMENT INQUIRY against Joe Biden.
He's the tip of the spear.
His fight is to EXPOSE the Biden Crime Family.
BUT HIS FIGHT DEPENDS ON PATRIOTS LIKE YOU!
If you can chip in anything, even just if it's just $1, it will go a long way making sure Jason has what it takes to keep the fight going.
CHIP IN BEFORE OUR CRITICAL DEADLINE AND HELP US KEEP THE BIDEN REGIME'S FEET TO THE FLAME!
Donated before using an account?
Login