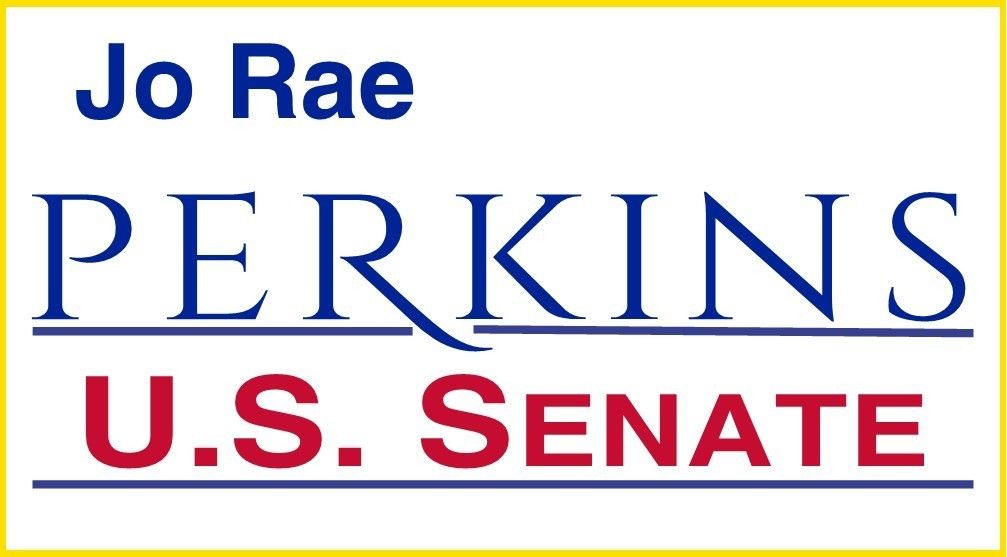 Your donations are greatly appreciated! This is not just a donation, it is an investment to help shape the future of the United States. Your investment will help the Perkins for Senate campaign spread the message:
"It is time to return the Federal Government to roles defined by our Constitution."
Donated before using an account?
Login