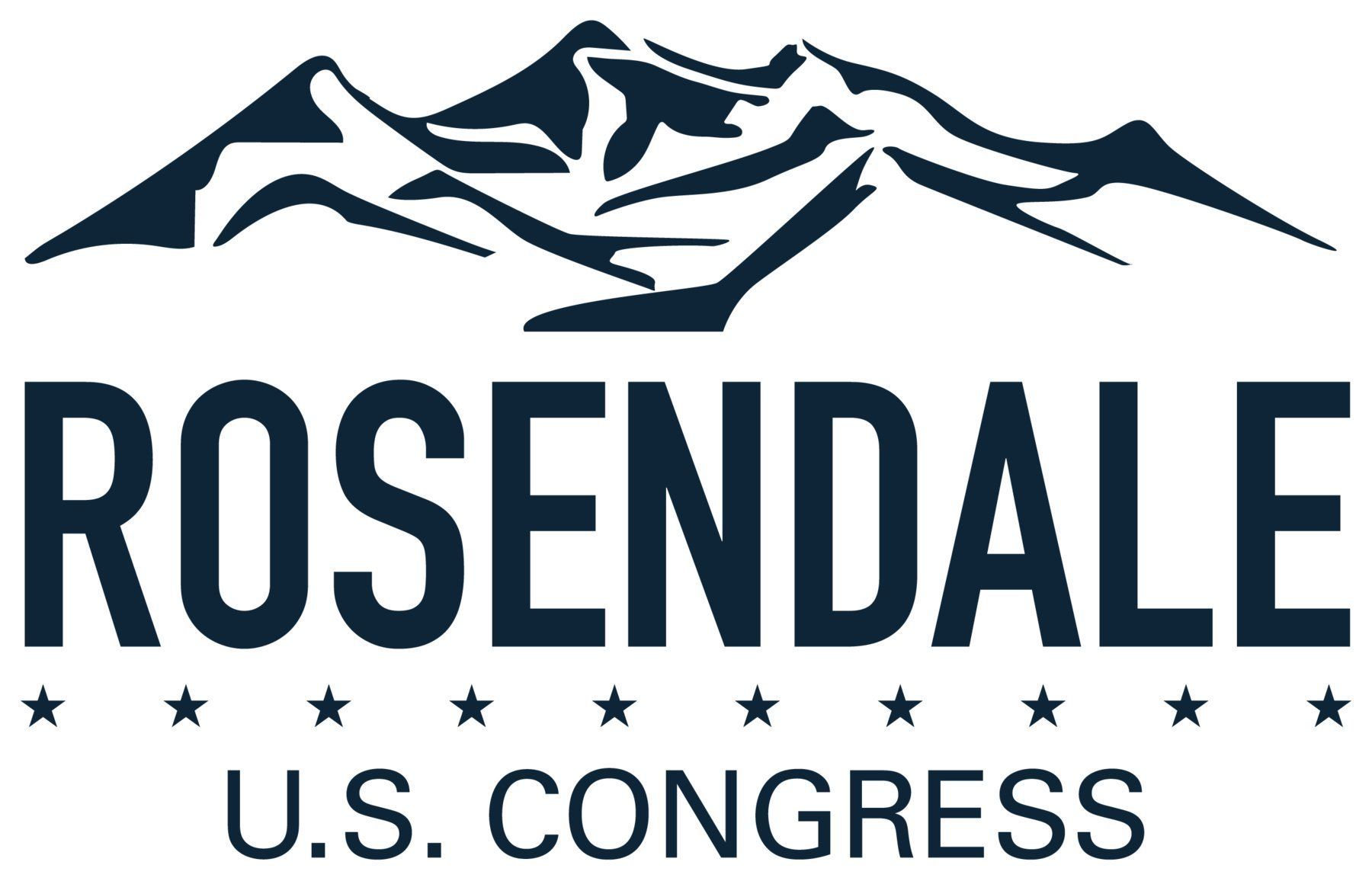 Thank you for supporting my campaign for U.S. Congress!
I'm committed to making Montana stronger than ever, but I need your help! 
I'll work to always put Montana, and America, first and will never stop working to make our state, and our country, a better place.
Can I count on you to donate today and support my campaign effort?
- Matt
P.S. If you would prefer to mail your donation, you can send it to Matt for Montana, P.O. Box 4907, Helena, MT 59604-4907

Donated before using an account?
Login