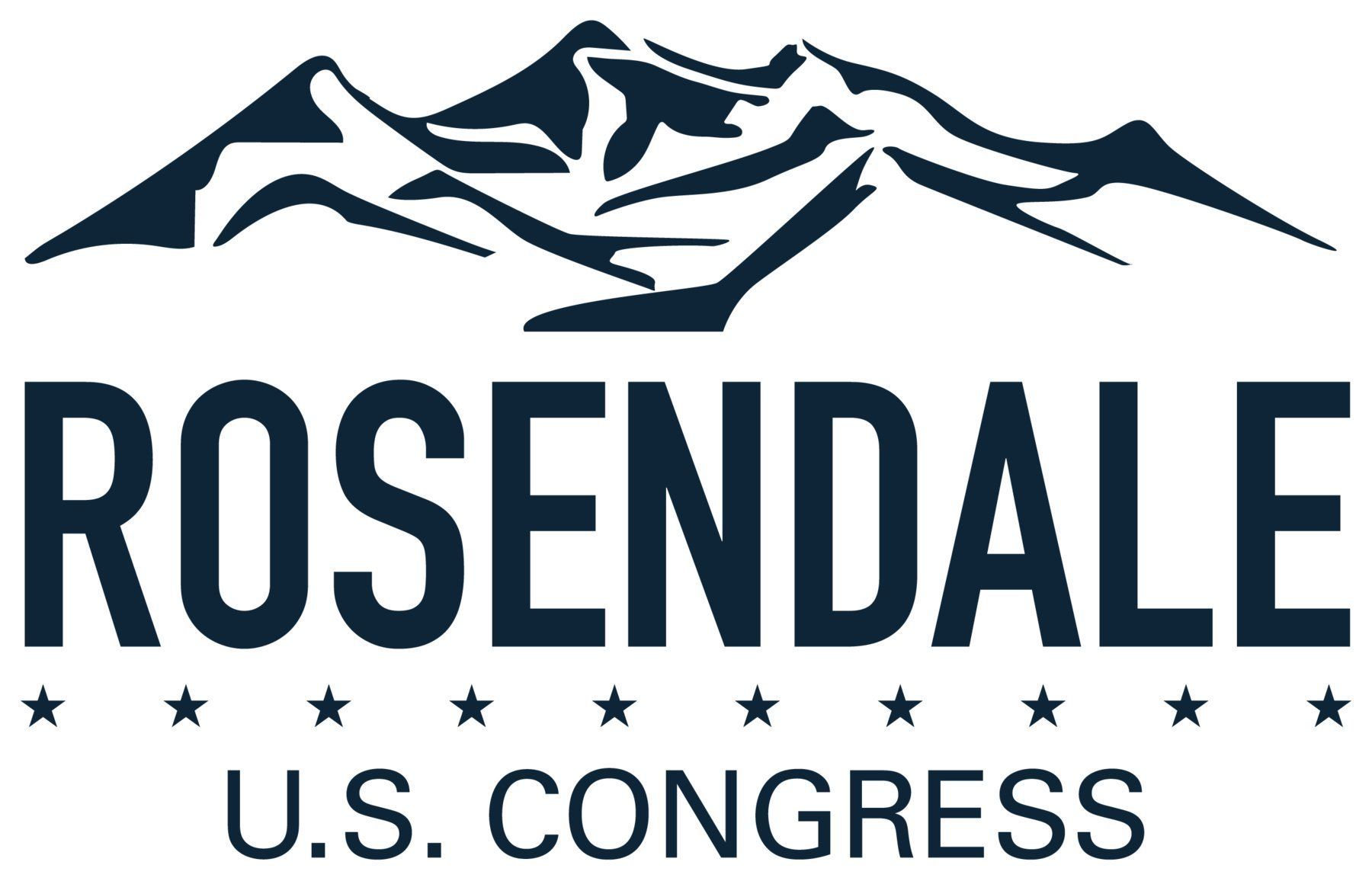 Thank you for joining!
I'm committed to making Montana stronger than ever and I have the results to back it. 2020 will be our year.
I'll work with President Trump to always Put Montana and America First and will never stop working to make our country and Montana a better place.
Can you donate today and support my campaign effort?
- Matt
Donated before using an account?
Login