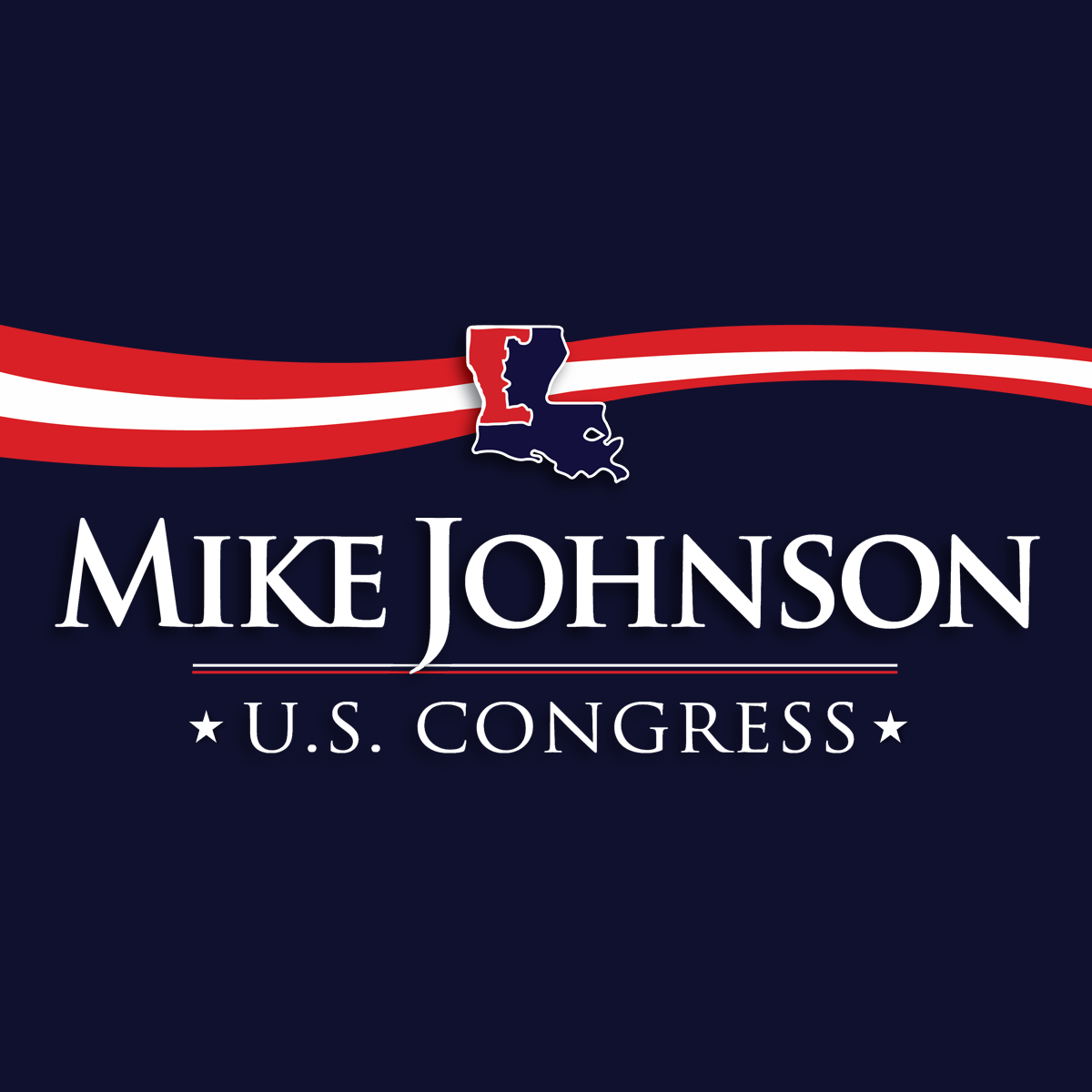 Stand with Mike!
We need to stop the damage being done by the Left. We need to take a stand for our conservative values, We can't let this Country fall into the grips of Socialism; we owe it to our children and grandchildren to stand up and fight. 
Your contribution will help show the Left that we will not stand by and watch them damage our Nation.
Fight with me, take a stand for America and for the future of our families.
To make a donation with a check, please mail your check to:
Mike Johnson for Louisiana
PO Box 6075
Bossier City, LA 71171
Donated before using an account?
Login