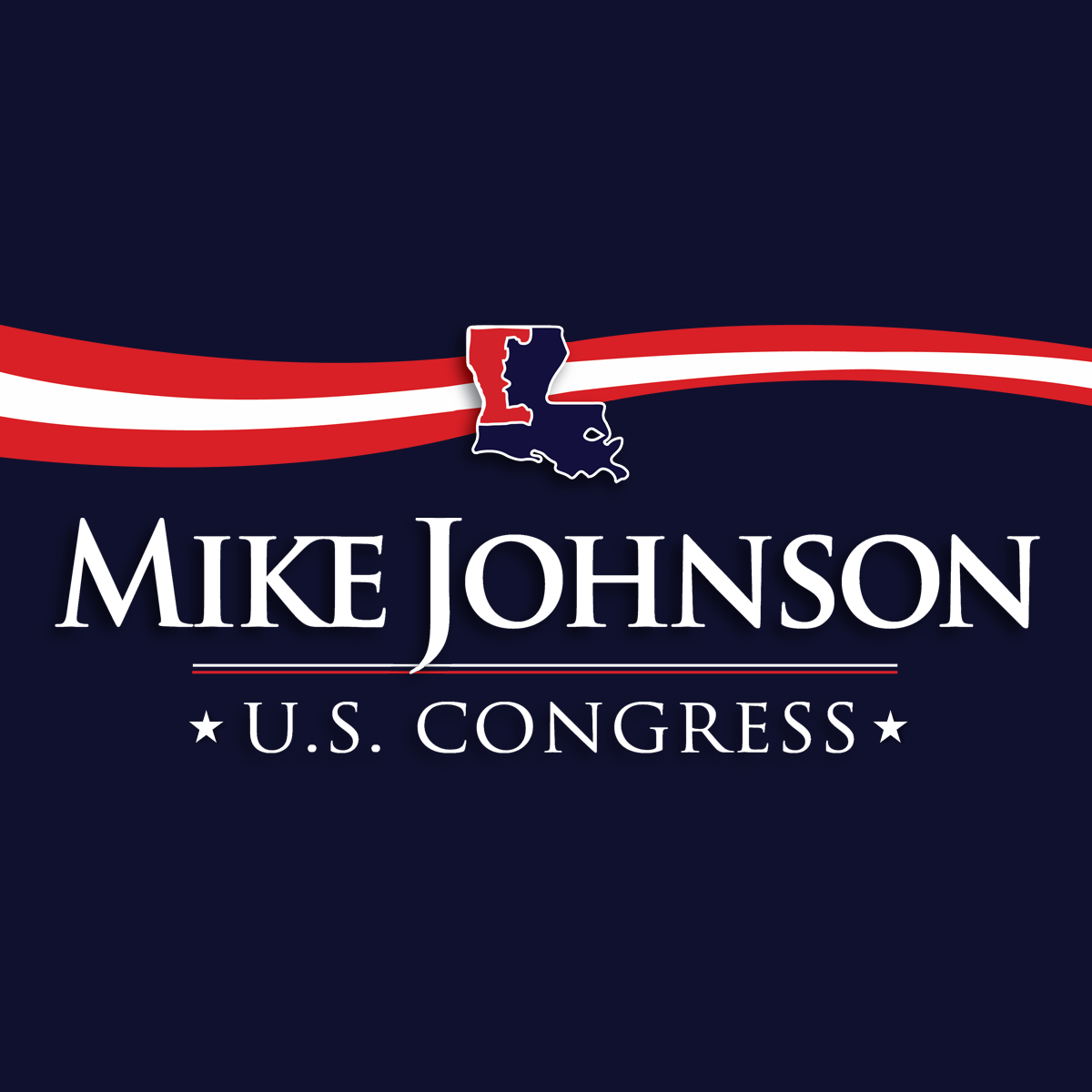 STAND WITH SPEAKER MIKE JOHNSON
The radical Left is destroying our great country and we have to stand together to stop them!

 
Mike Johnson is one of the boldest leaders in America, fighting every day to preserve our freedom and advance our conservative values so our nation doesn't fall into the grips of socialism.
Your contribution will help us continue this fight and restore individual liberty, limited government, the rule of law, peace through strength, fiscal responsibility, free markets and human dignity – before it's too late.

 
Please stand with us today – for America and for the future of our children.
Will you help Mike save America and restore common sense, conservative solutions in Congress with a donation today?
⬇ DONATE NOW ⬇ 
Donated before using an account?
Login