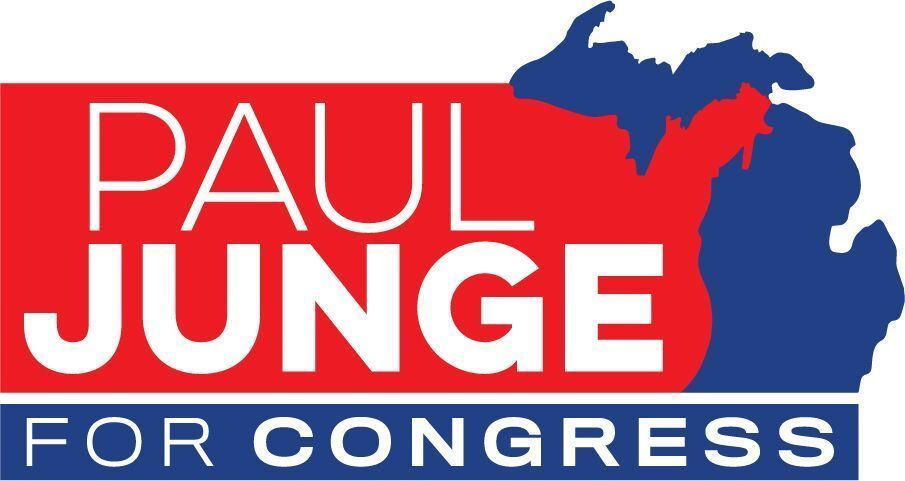 Conservative Republican Paul Junge is running to defeat Pro-Impeachment Liberal Congresswoman Elissa Slotkin. Paul Junge was born and raised by his middle-class parents in Michigan.  He worked in his family business that created over 500 jobs, as a prosecutor to protect abused women and children, at Fox47 television news as an anchor, and most recently at U.S. Citizenship and Immigration Services to stop illegal immigration.
Conservative Leader,
Putting America First
Donated before using an account?
Login