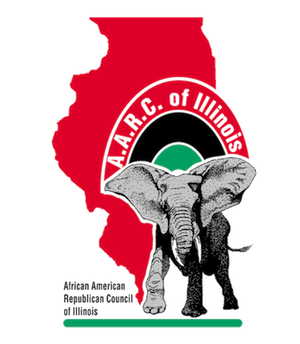 AARC was started in 2005 as an attempt to recruit more African Americans to run for office. By gathering like-minded conservatives who adhere to a biblical worldview and supporting those individuals for office in the Republican Party, we aim to rebuild Illinois and our state GOP.
Donate today to the AARC of Illinois!
Donated before using an account?
Login