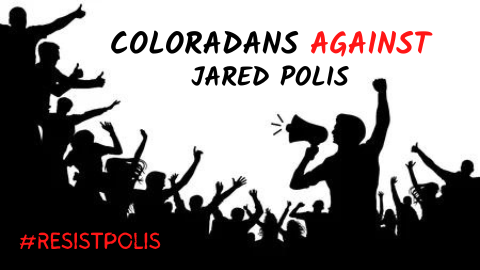 HELP DEFEAT POLIS IN THE 2022 ELECTION

Jared Polis is doing IRREPARABLE DAMAGE to Colorado!
No one is safe from his sweeping, liberal agenda.
Our freedoms, liberties and our economy are on the line!
It's up to We The People to work together to take back our state.
Donate and help DEFEAT POLIS IN 2022!
Donated before using an account?
Login