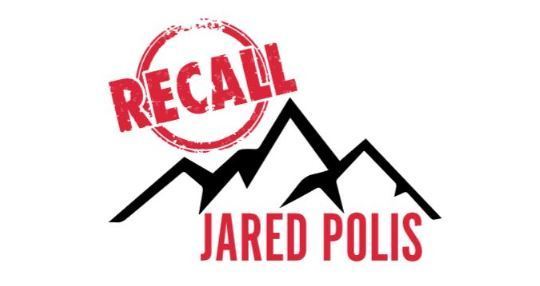 RECALL POLIS 2021

Recall Polis petitions about to be officially approved, giving Coloradans just 60 days to gather 631,266 signatures!
In order to notify voters across all 64 counties, we must purchase significant radio and social media buys to annouce signing locations.
In 2019 & more so in 2020, countless voters never even knew there was an active recall taking place.
The time for Coloradans to come together is NOW.
Please support Coloradans Against Jared Polis and help recall Governor Jared Polis!
Donated before using an account?
Login