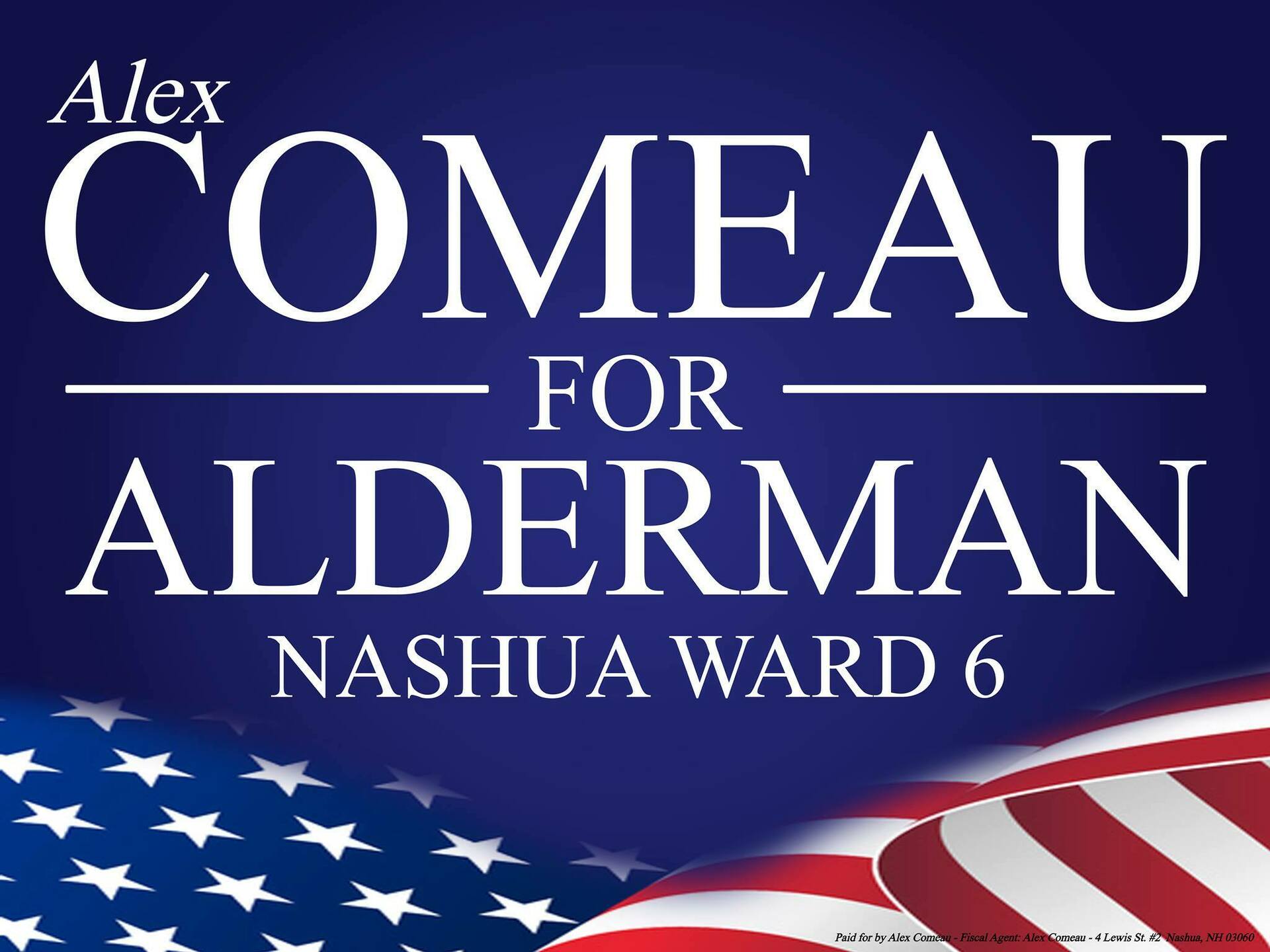 I need your help!
Any successful campaign requires a commitment of time, effort, and yes, money.  I'm willing to put in the time and the effort for the citizens of Nashua's Ward 6, but I need your help.  All of us here have the same goals.  Take back the reigns of our city government and restore common sense and fiscal responsibility.  I'm honored and glad to have your vote.
Unfortunately, it won't be enough.
The only way to succeed this November 2nd will be to reach as many of our friends and neighbors as possible and let them know what's at stake.  We need their help making sure the spending cap is enforced, spending is controlled, and our government remains transparent and accountable.
This is where you can help.  For as little as $5, you can help put out a lawn sign.  A $20 donation means 50 door hangers distributed.  All it takes is $50 to send postcards to our friends and neighbors.
I'm willing to stand up and fight for the people of Nashua, but I can't do it without you.
Thank you,
Alex Comeau
Candidate for the Board of Aldermen - Nashua NH Ward 6
Donated before using an account?
Login