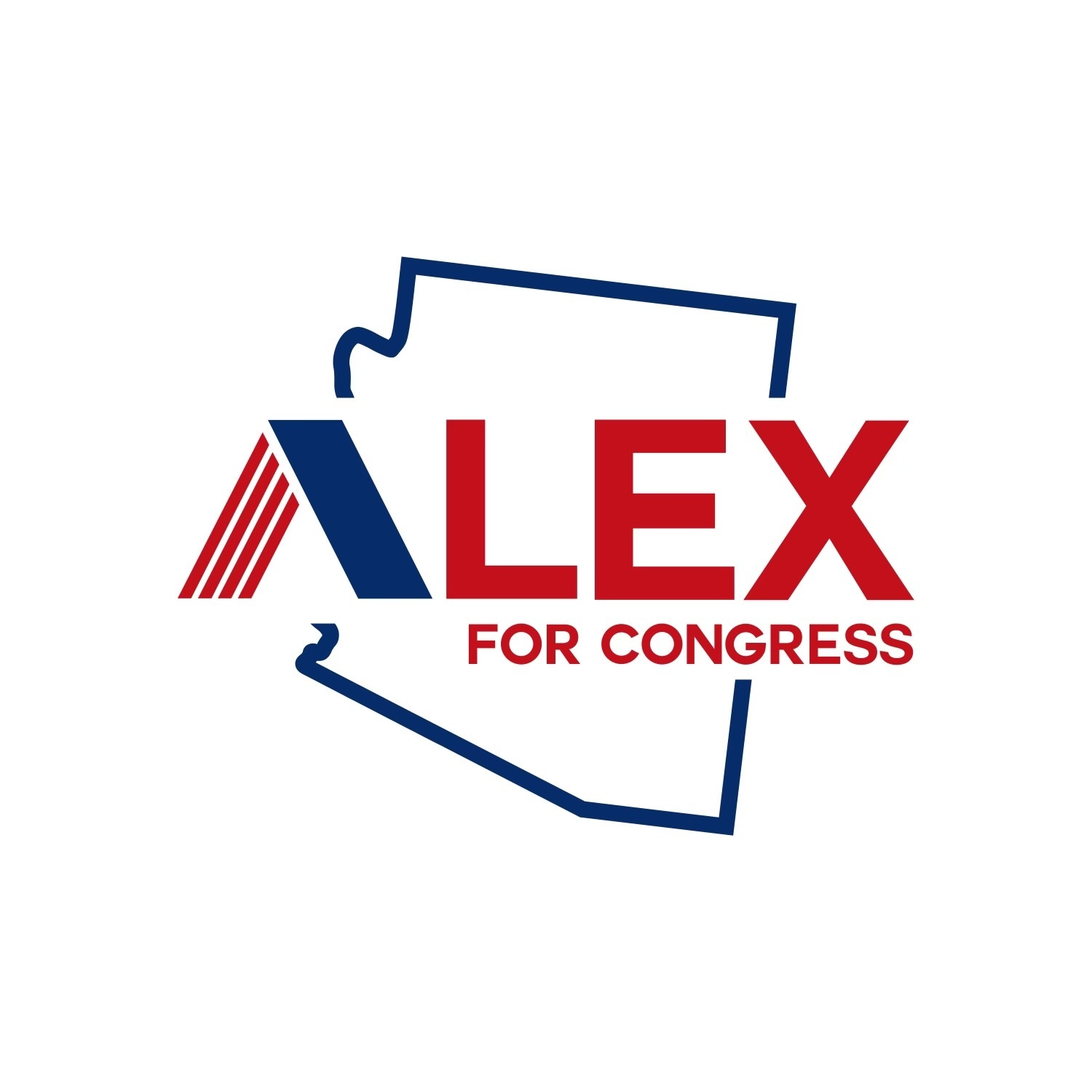 Alex Stovall is a 28 year old reservist Army Chaplain candidate running for US Congress. If elected, Alex will become the youngest Black Republican Congressman in our Country's history.
Alex is running for Congress to reform broken government systems currently leaving vulnerable communities neglected. He believes that we can do this through championing education reform, empowerment, local support, and helping families thrive.
The diverse conservative movement is strategically vital to turning Arizona red again and taking back the Republican Majority in Congress.
Donated before using an account?
Login