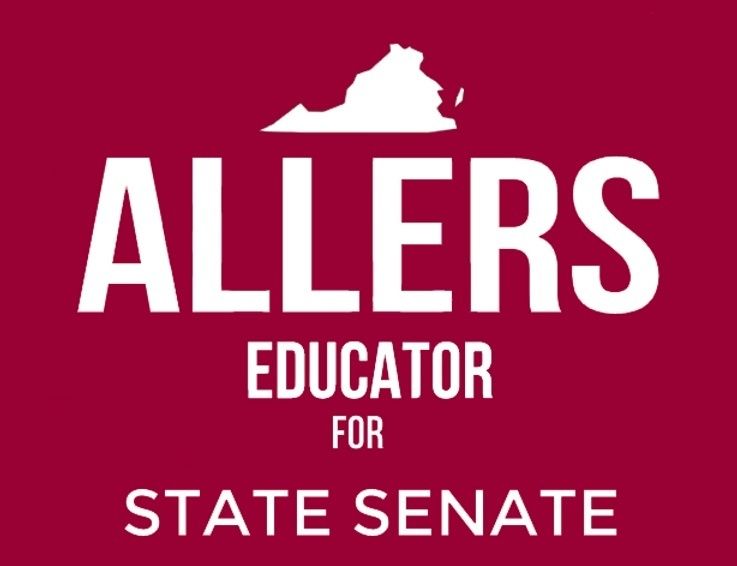 Donate to Mike Allers for State Senate!
I am seeking election to the 28th State Senate District to author legislation that makes Virginia safer, to oversee government spending and taxes to promote Virginia's prosperity, and to rebuild Virginia's public school system so all children can receive nonpareil educational opportunities designed to propel them into limitless future endeavors. 
Donated before using an account?
Login