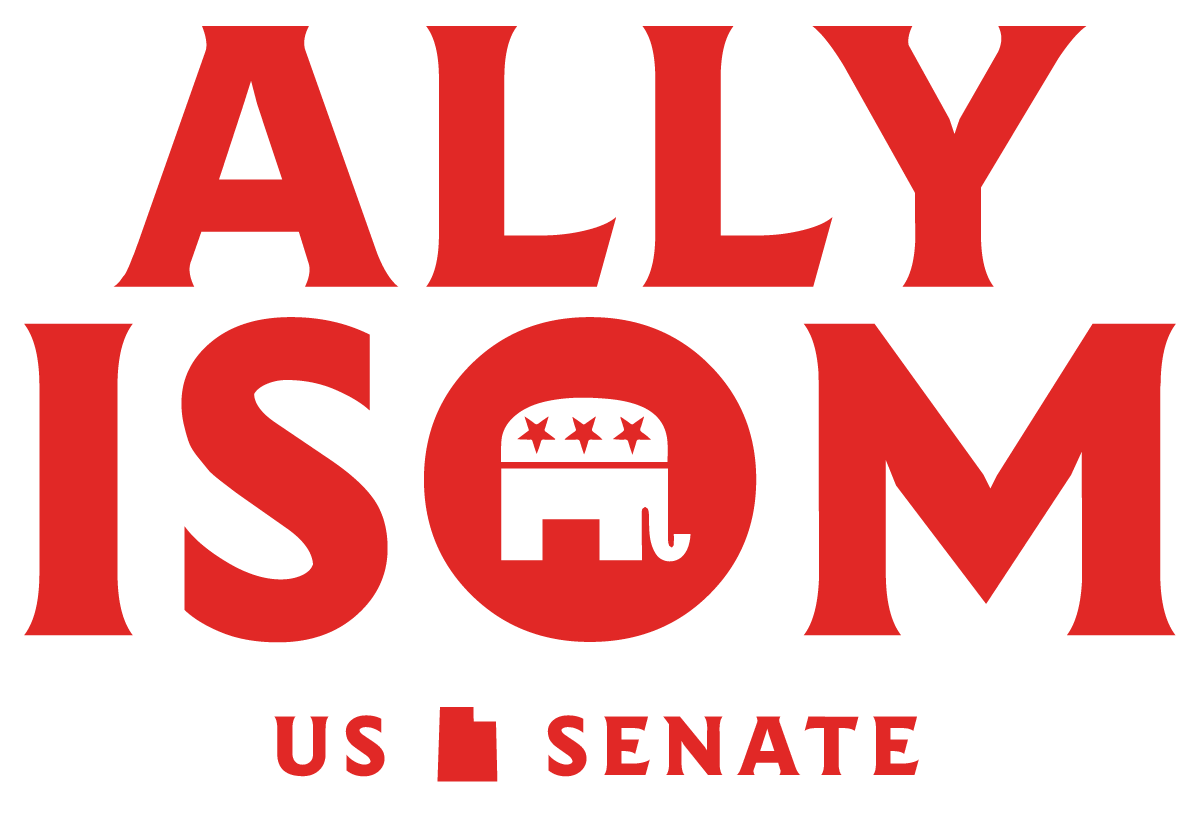 Ally Isom needs your help. Will you donate now to support a new dawn for the GOP?
It is time for vision. It is time for healing. It is time for a different kind of leadership. We need your help to get Ally on the ballot and share our message.
Donate now to become part of our people-powered campaign or mail your check to:
Ally for Utah, P.O. Box 9032, SLC, UT 84109
Donated before using an account?
Login