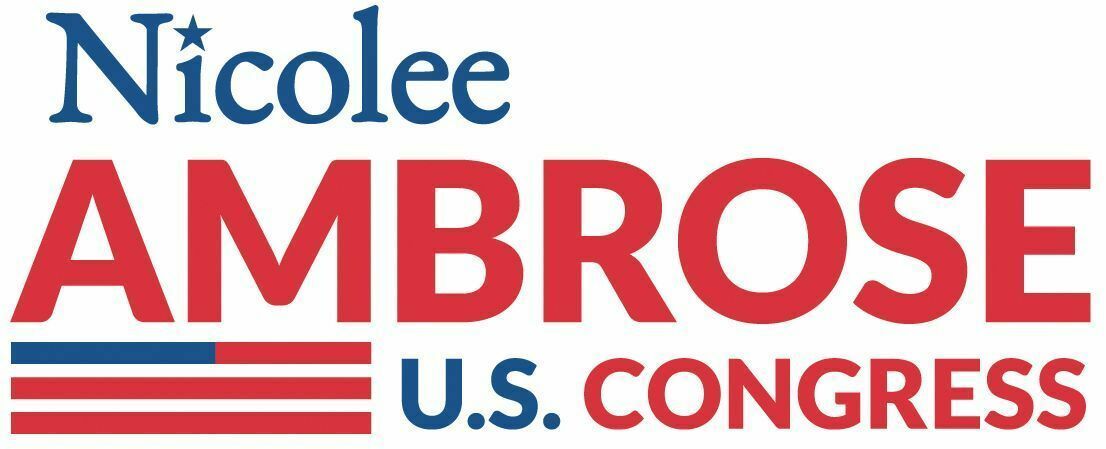 Join Nicolee's fight for a stronger America.  Our campaign is supported by Marylanders wanting to restore the American dream and opportunity that seems to have become out-of-reach for so many.  Washington insiders and special interests are not Nicolee's biggest fans.  We rely on your support to defeat the status quo.
This is our chance to fight together for a stronger America.  When America is stronger, Marylanders are stronger.
Donated before using an account?
Login