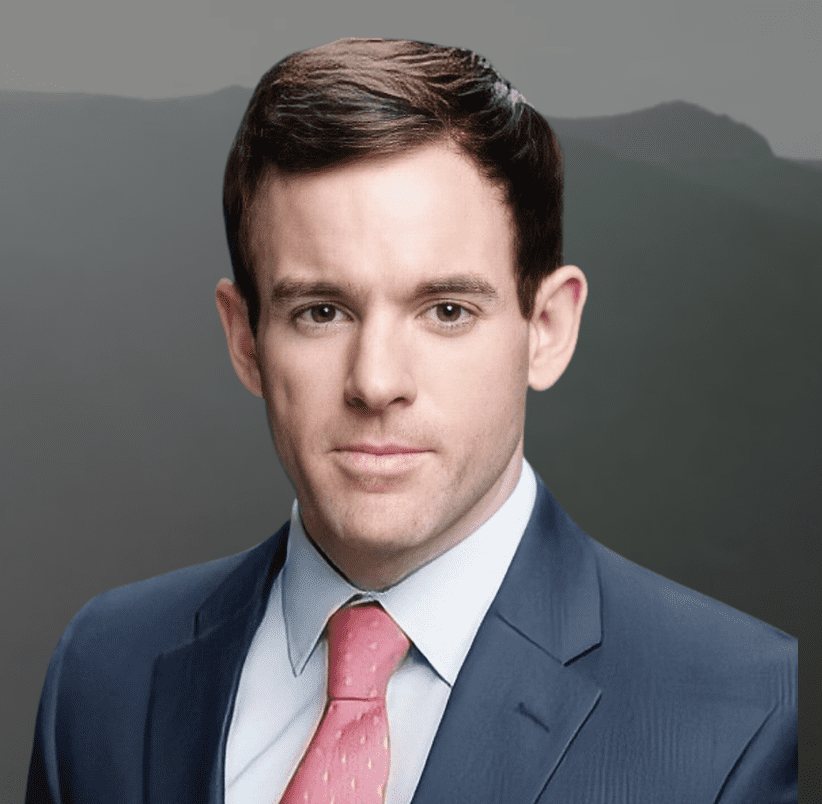 ANDREW McCARTHY
Help me fight back for New York families with your donation today!
Tyrannical globalists and Washington, D.C. elites have been chipping away at our region for years. They've intentionally gutted our economy: Moved our jobs overseas, caused massive inflation with their out of control spending, and taken every dollar they can get from our small business owners. They fearmonger and shut down our businesses for "safety". They close our schools and open our border. They do not have your best interest in mind. 
I will never back down to them. I promise to fight for our values every single day.
Donated before using an account?
Login