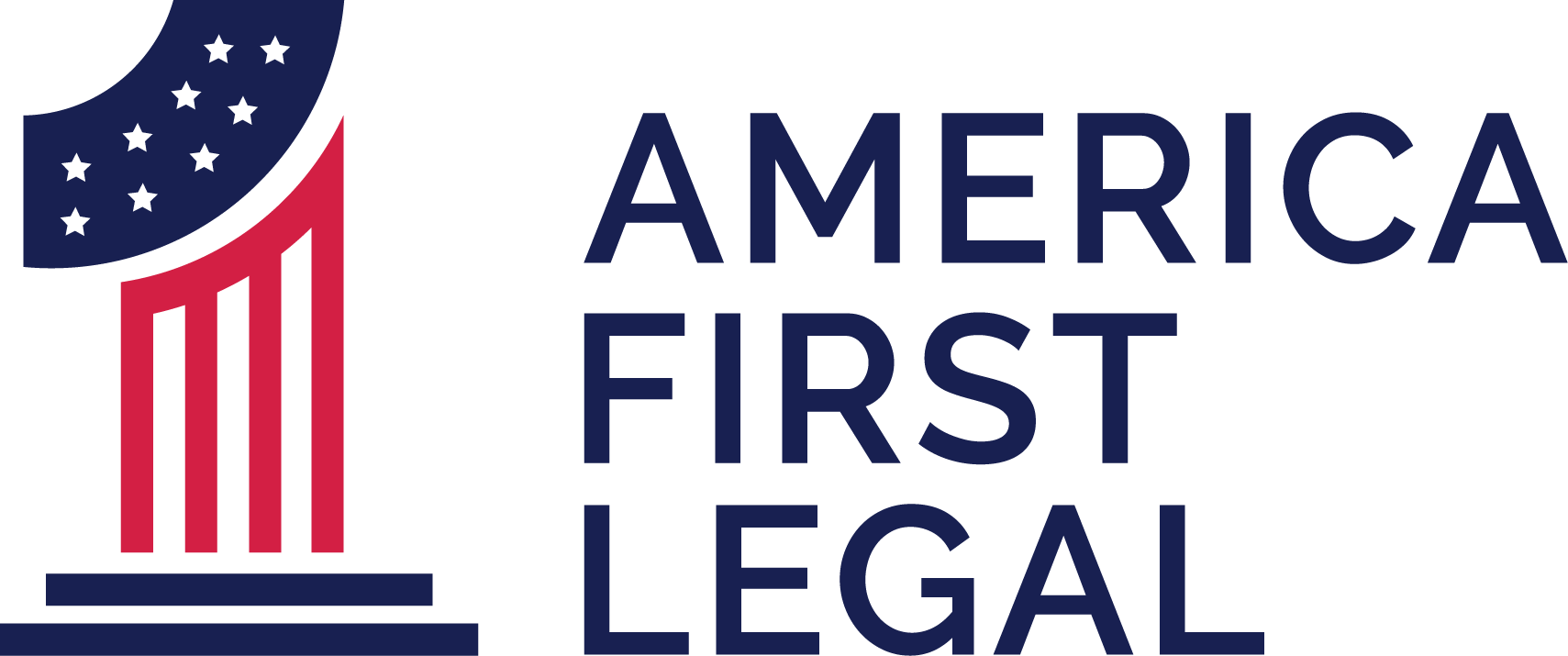 America First Legal Foundation is a nonprofit corporation. Our application for tax exempt status under section 501(c)(3) of the Internal Revenue Code is currently pending with the Internal Revenue Service, which has additional information on contributions to organizations with such a pending application on its website. 
You may also send contributions in the mail to:
America First Legal Foundation
600 14th Street NW
5th Floor
Washington, D.C. 20005
Donate today to America First Legal to support our cause and defend America First principles!
Donated before using an account?
Login