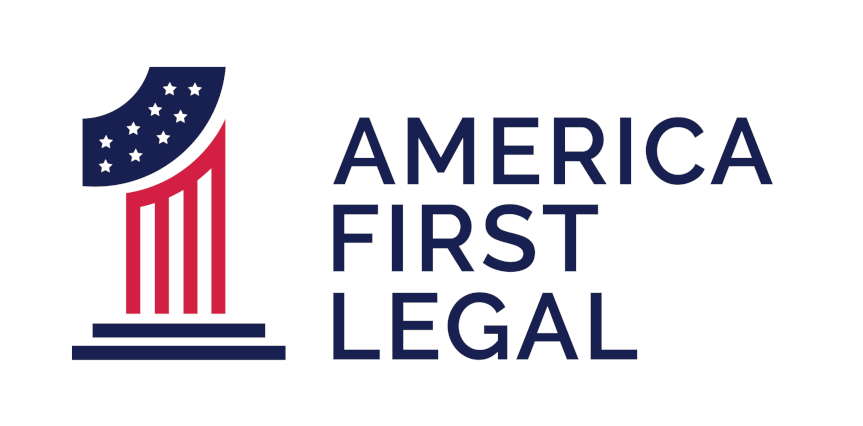 America First principles are under attack like never before. Our security, sovereignty, and liberty are being systematically dismantled.
There is only one way to stop the onslaught from the radical Left: take them to court. And that is what we are here to do.
Please support our cause by donating to America First Legal today! →
You may also mail contributions to:
America First Legal Foundation
611 Pennsylvania Ave SE #231
Washington, DC 20003
Donated before using an account?
Login