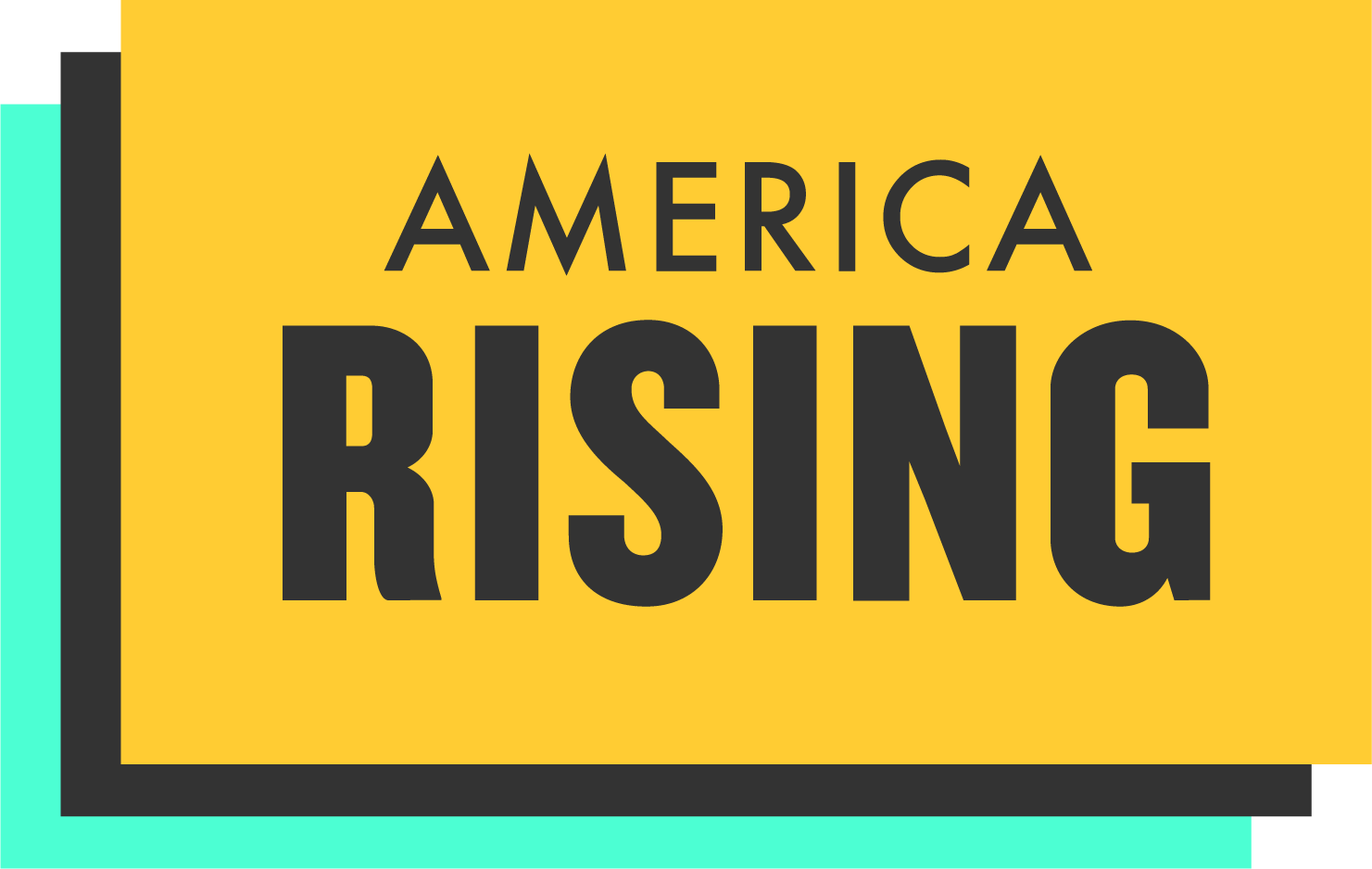 Help Defeat Biden and the Radical Democrats.
America Rising exists for the sole purpose of exposing the truth about Democrats. We have uncovered countless instances of Democratic hypocrisy and taken action to hold them accountable.
With your support, we can add to the list of Democrats we are tracking and continue to rack up more wins for Republicans.
We are donor-supported and contributions from people like you allow us to continue our work.
Donated before using an account?
Login