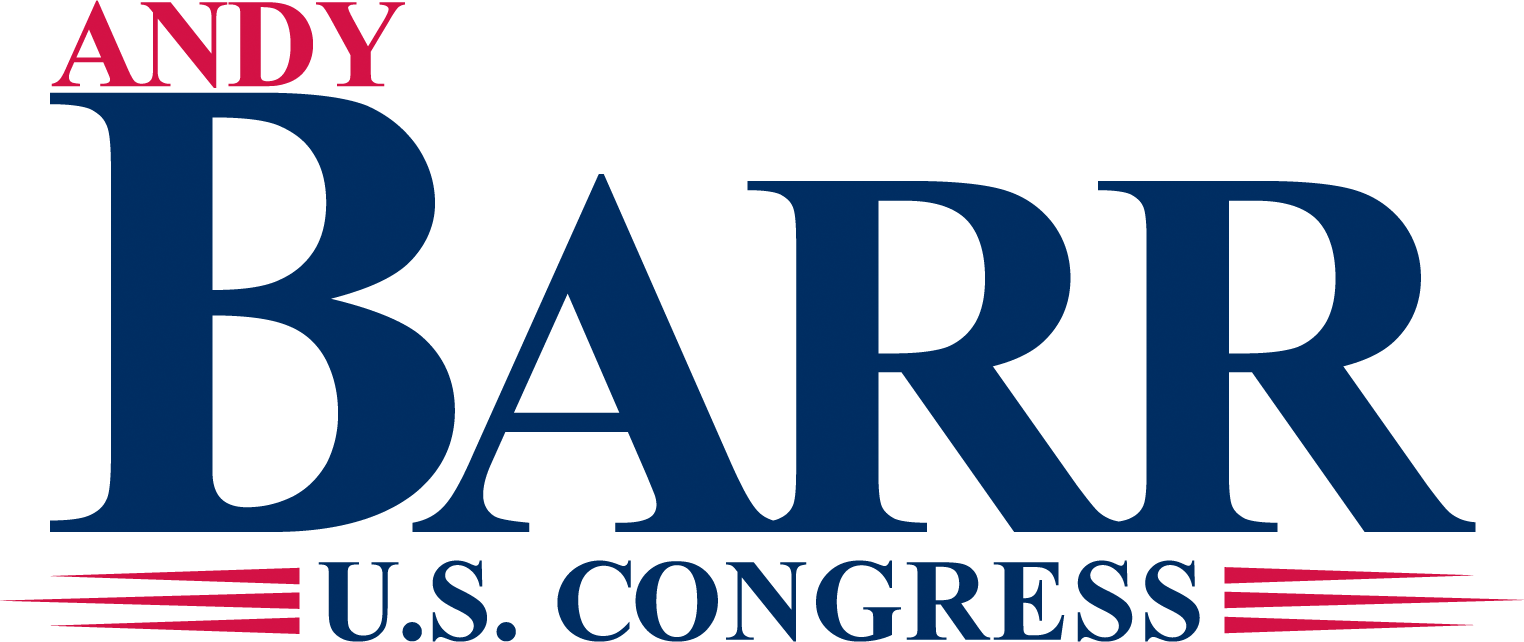 Support Andy - Join Team Barr today!
Now more than ever, Kentucky families need a proven conservative leader fighting for them in Washington.
Andy Barr is that leader.
He will take a stand against radical Democrats and tackle the biggest issues we are facing today:
- The Biden Border Crisis
- Jobs being shipped overseas
- Cancel Culture
- And more!

Add your name below to join Team Barr and show Andy your support!