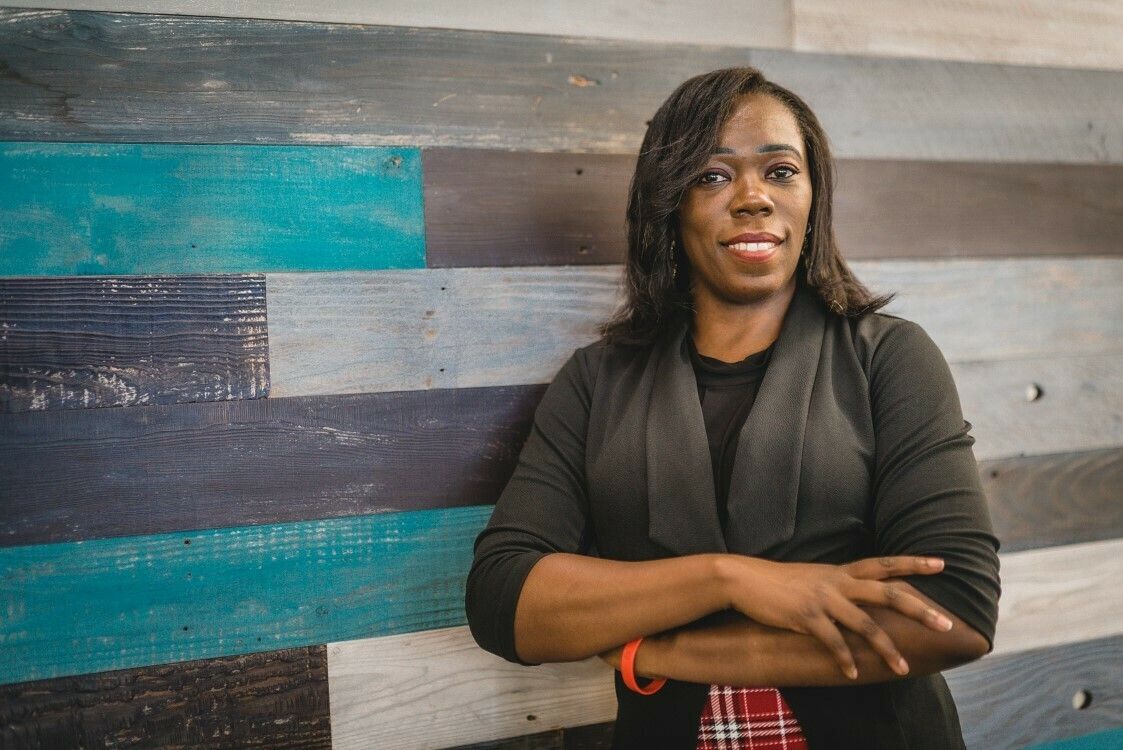 All too often there is a disconnect between elected officials and voters. Together we can protect the United States Constitution, good police officers and Small Business. 
Primary election day is August 23, 2022. Keeping Seminole County Free so our rights and liberties are protected is all of our priority.  Vote on August 23rd for Angel Perry an America First Republican Candidate to become the Next House Rep for District 36, The voice that is clear. Let's get back to work!!
Donated before using an account?
Login