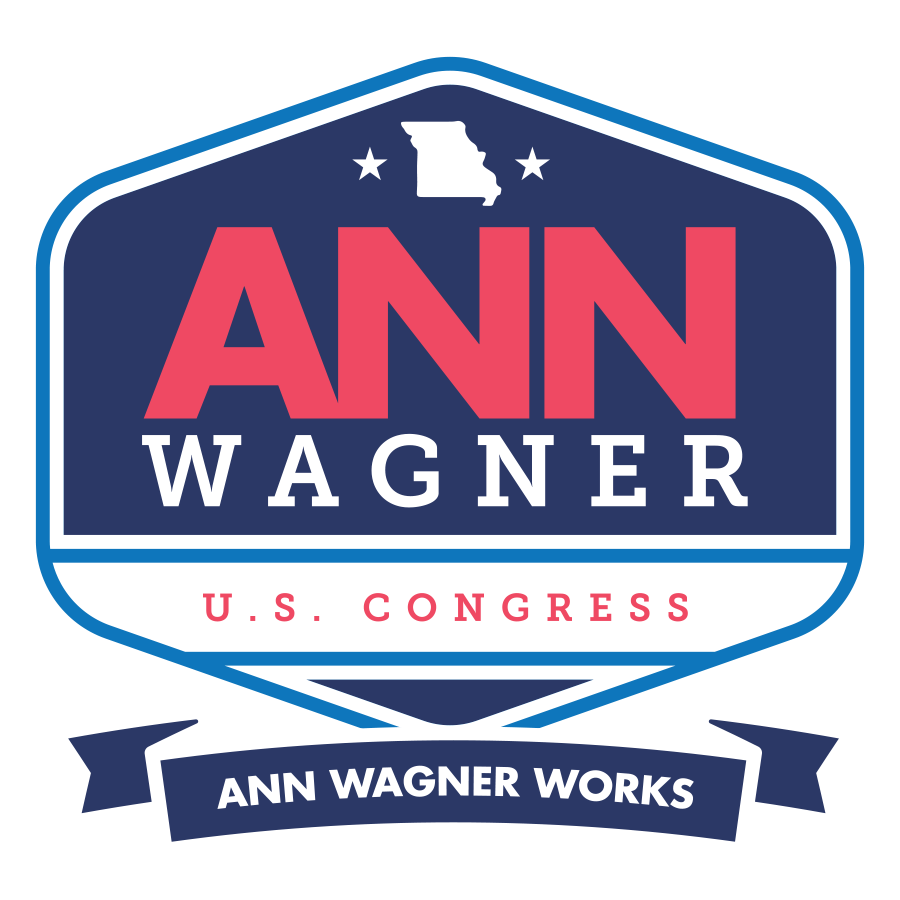 HELP US FIRE NANCY PELOSI!
The Left is coming after Ann Wagner in 2024.
Don't let this seat fall in the hands of the Socialist Democrats.
DONATE TODAY:
An individual may not contribute more than a total of $6,600 ($3,300 maximum for General Election & $3,300 maximum for Primary Election) to the committee. 
Donated before using an account?
Login