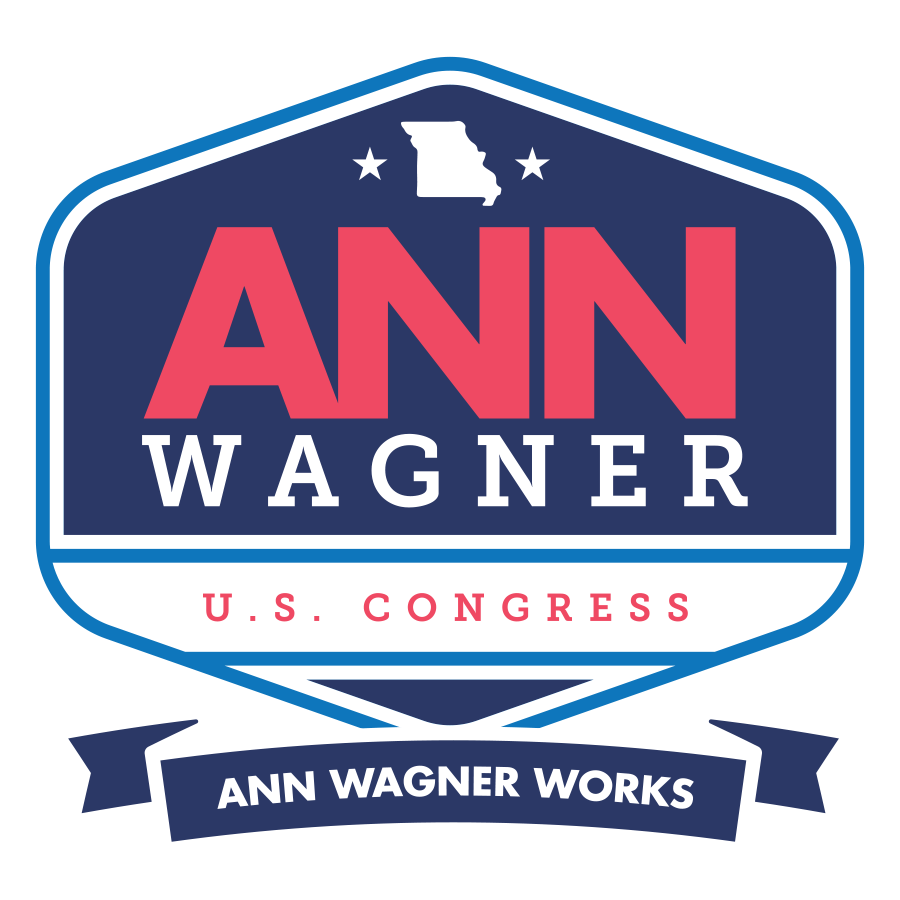 HELP US FIRE NANCY PELOSI!
The Left is coming after Ann Wagner in 2022.
Don't let this seat fall in the hands of the Socialist Democrats.
DONATE TODAY TO MAKE SURE NANCY PELOSI IS NO LONGER SPEAKER:
An individual may not contribute more than a total of $5,800 ($2,900 maximum for General Election & $2,900 maximum for Primary Election) to the committee. 
Donated before using an account?
Login