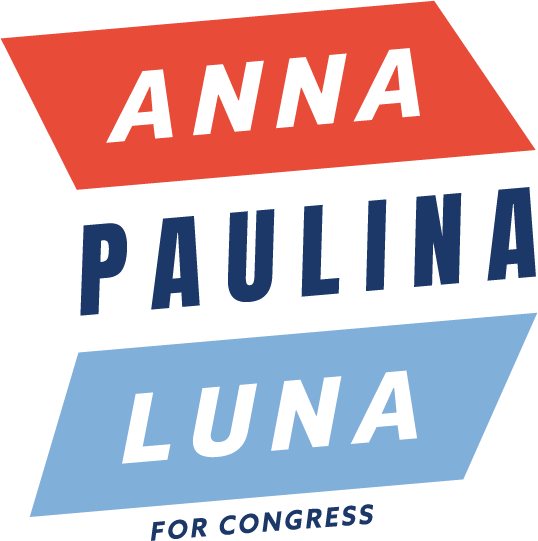 FIGHT BY ANNA'S SIDE
As Fox News has reported, Anna Paulina Luna is SUING the Federal Election Commission for their failure to take action on her complaint that Twitter unfairly intervened in her congressional race.
Anna is now running for the OPEN HOUSE SEAT in Florida now that Charlie Crist is trying to defeat Governor Ron DeSantis.
Please make a contribution to help Anna win this congressional race as she takes on the liberal tech corporations that are censoring YOUR free speech.
Donated before using an account?
Login