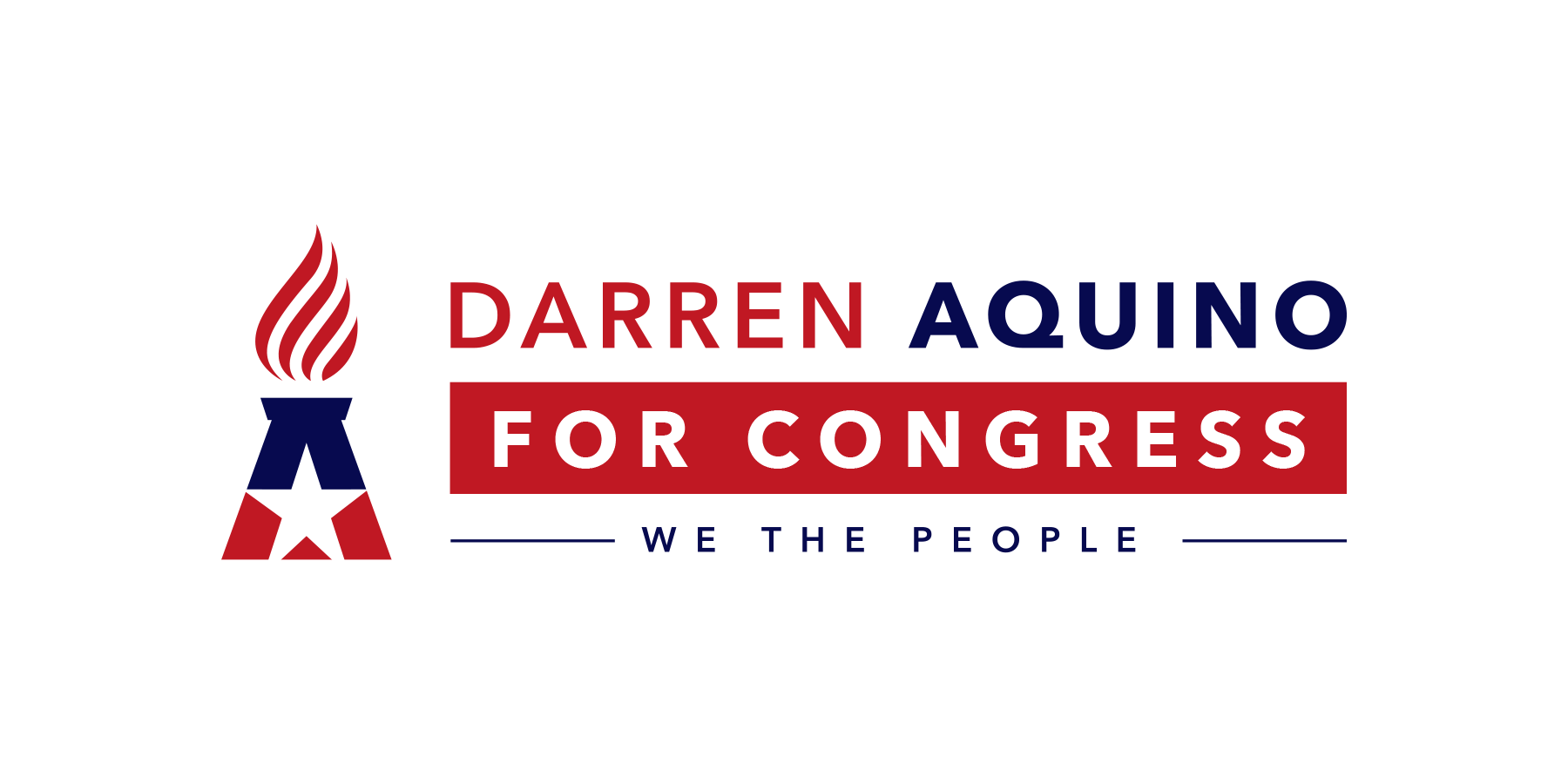 FIGHTING FOR OUR FAMILIES
Just like President Trump, I am going to Washington to change things, and just like President Trump, the "DC Crowd" isn't going to like it.
I'm running for Congress to ensure our great nation keeps its promise to every citizen and especially those who were willing to sacrifice everything to keep us free.
Donated before using an account?
Login