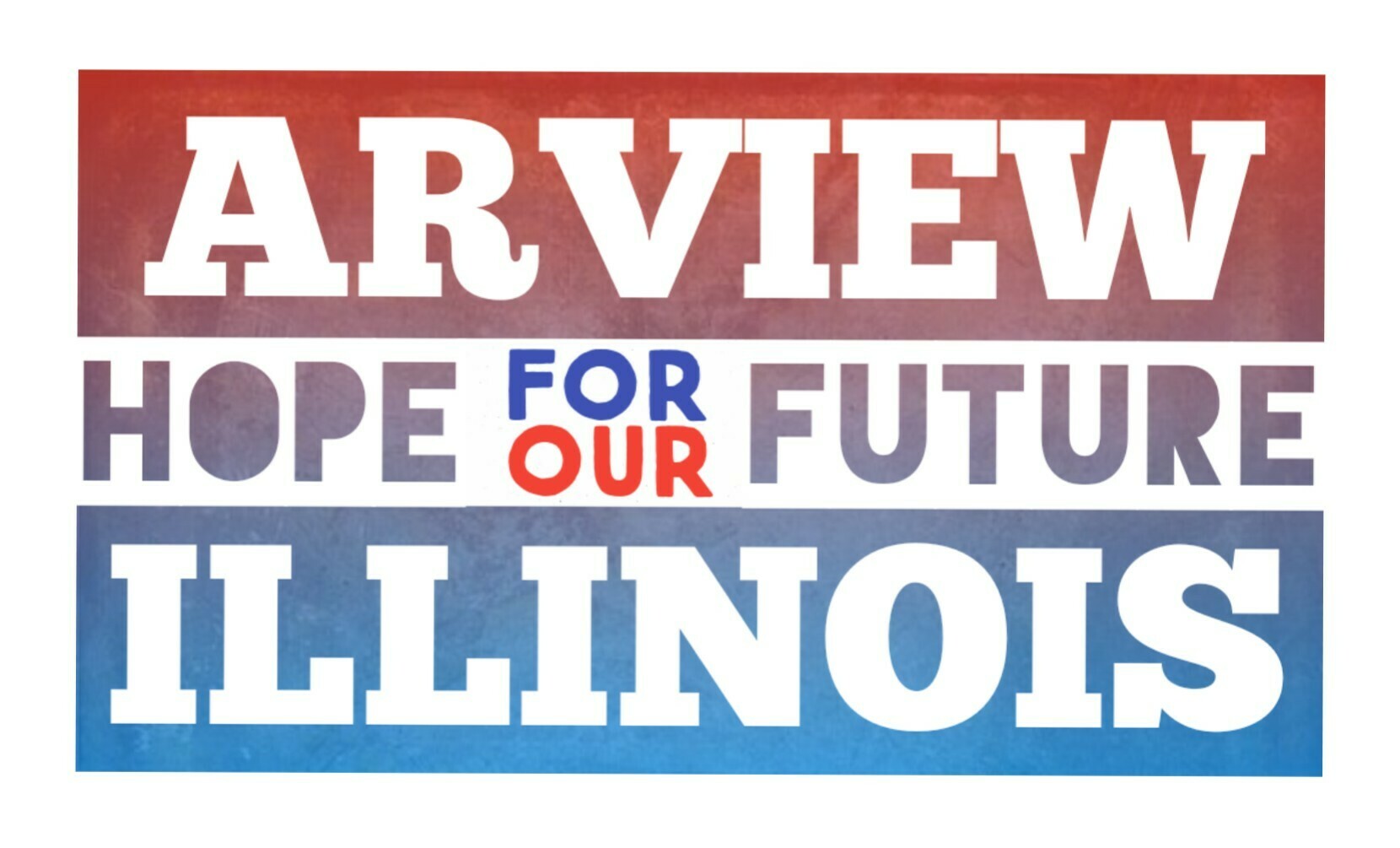 Senator Tammy Duckworth has failed the veterans of Illinois!
On her watch, 36 veterans at the LaSalle Veterans Home lost their lives due to poor handling of the COVID-19 pandemic. How many more have to die before we stand up and make our voices heard?
THIS HAS TO STOP!
We can't afford to allow Tammy Duckworth to continue her destructive path that threatens the lives of all Americans, not just those in Illinois.
Won't you please help us take on Tammy Duckworth and tell her that ENOUGH IS ENOUGH?!
ATTENTION!!! For a limited time, your donation will have a 4x impact! Don't waste this opportunity to help us DEFEAT THE LIBERAL AGENDA!
Donated before using an account?
Login