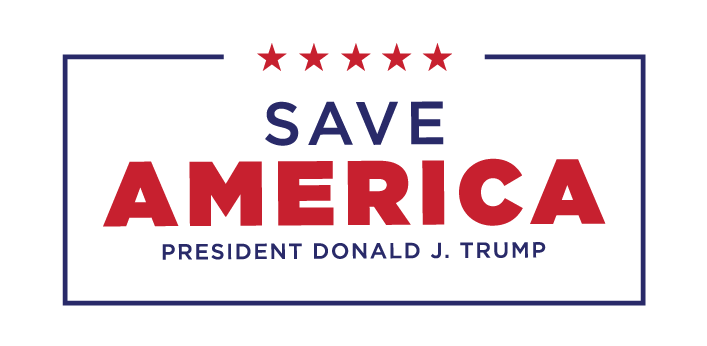 The Make America Great Again movement is only just beginning.

President Trump and U.S. Senate candidate Tim Arview are calling on you to step up and become a founding member of the Save America team.

Can they count on you?

Please contribute ANY AMOUNT in the NEXT HOUR to get on President Trump's Official Founding Member Donor List.
Donated before using an account?
Login