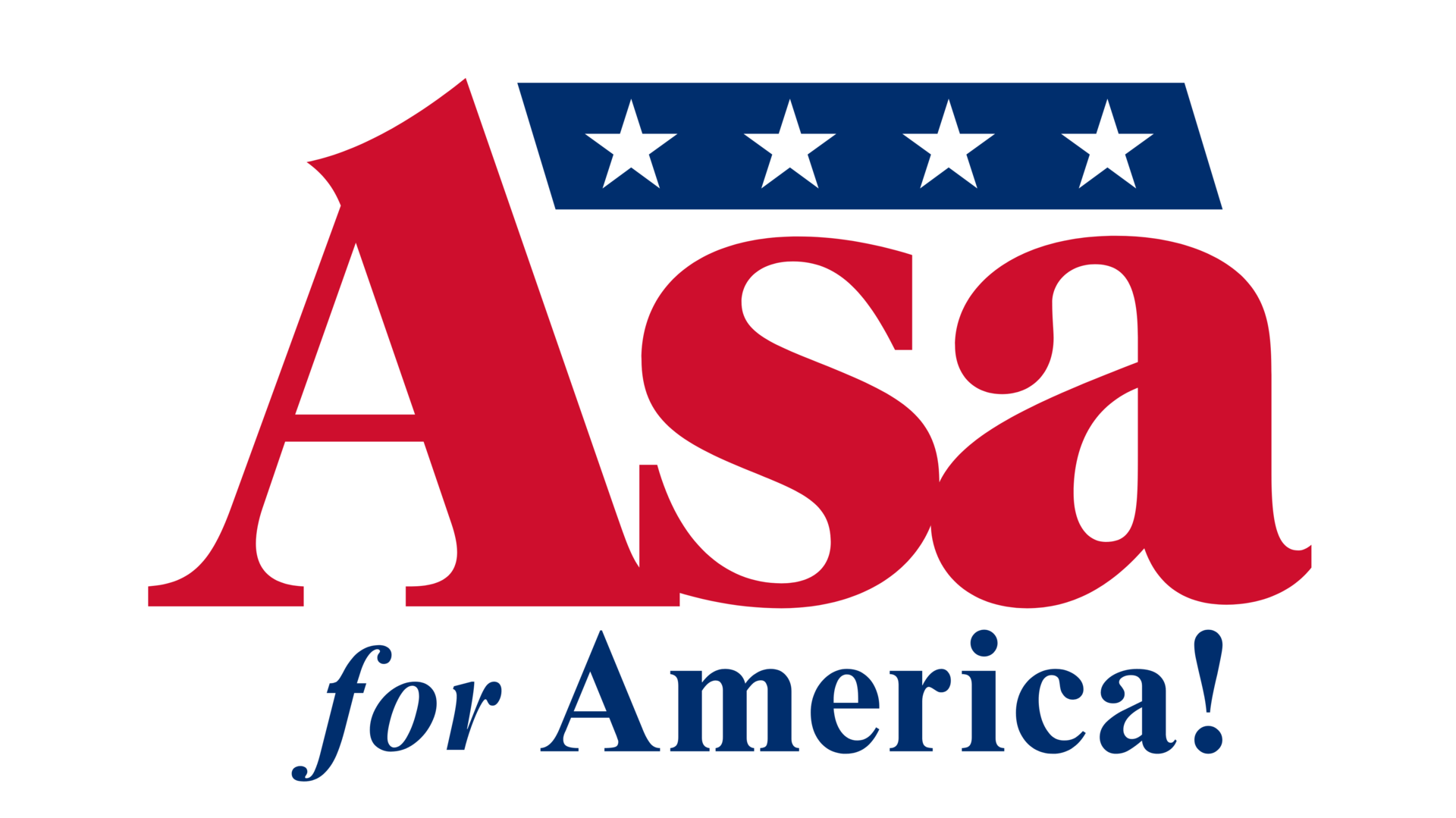 HELP ASA QUALIFY!
The Republican National Committee is requiring candidates to have 70,000 unique grassroots donors in order to qualify for the 3rd Presidential Debate on November 8!
If you are tired of the same failed politicians and want REAL consistent conservative leadership, join our campaign today.
Our campaign is less than 9,000 donors away from qualifying. Please contribute just $1 and help us qualify for the debates!
 PLEASE CONTRIBUTE $10 NOW! 
Donated before using an account?
Login