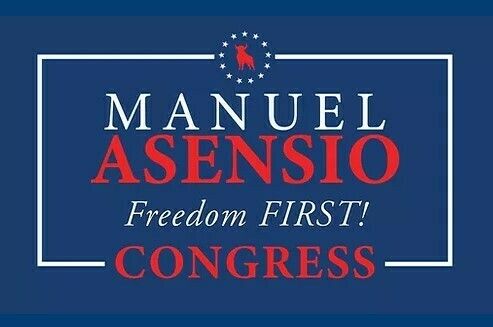 Manuel Asensio is a scorch-the-earth short seller who will bring his brilliant mind and aggressive style to Washington DC.  As the Prioneer of Information Arbitrage, he became the most hated man on Wall Street by uncovering corporate corruption.  When he is elected, Mr. Asensio will be the most hated man in Washington because he is not a politican and does not play by their rules.  He has a plan to solve inflation, fight corruption, and stop woke culture in its tracks. 
The Radical Left already hates Manuel because unlike his opponent Kat Cammack he shares your conservative values and stands with your interest to stop the radical left, political corruption and not give away your freedoms to the special interest.
Please support Manuel P. Asensio's efforts to Fix Mike Pence's Mistake in the 2020 Election, end Federal Judicial Corruption, and Protect Your Individual Rights.