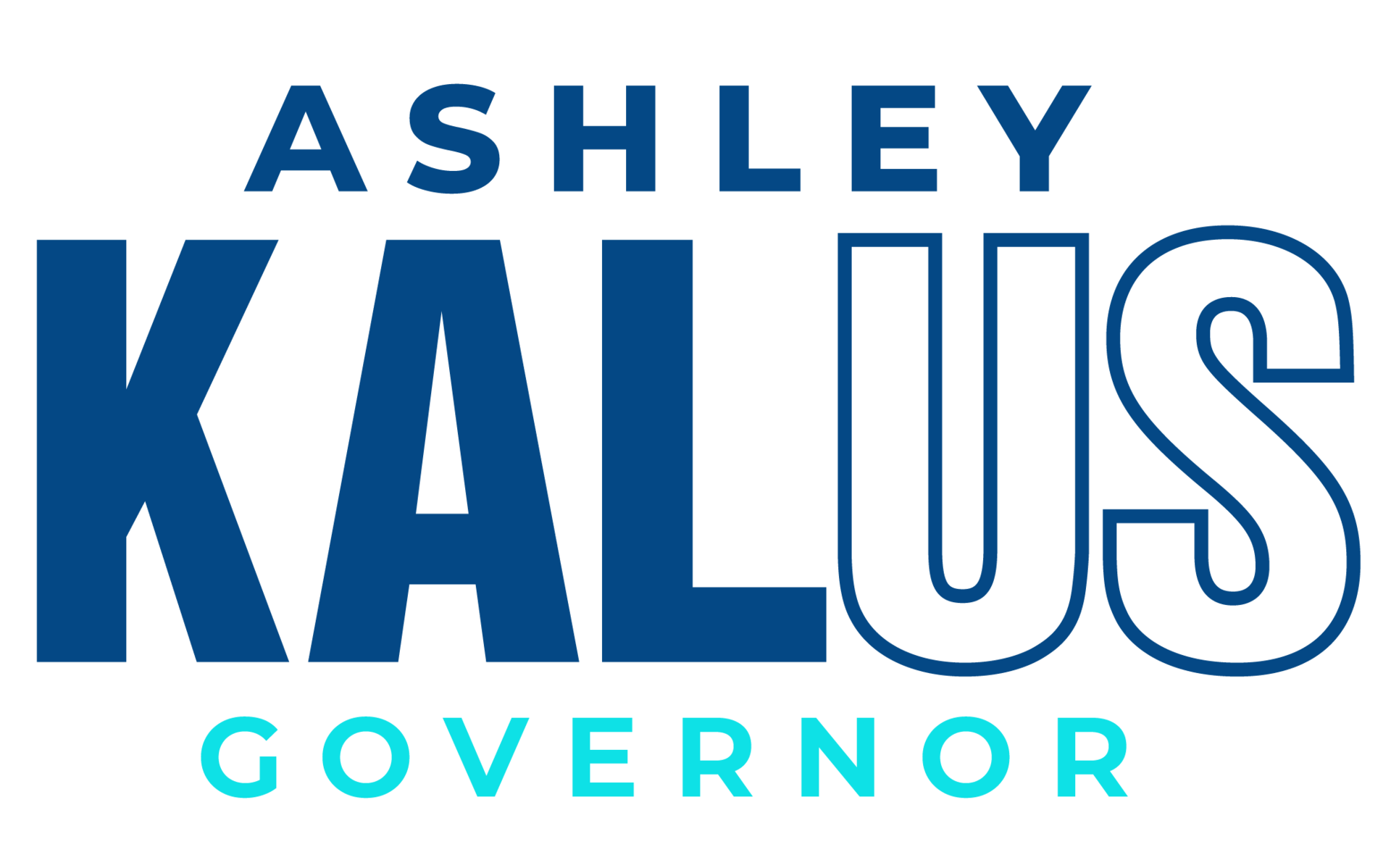 ASHLEY KALUS FOR GOVERNORーTHE FIGHTER RHODE ISLAND NEEDS! 
Skyrocketing gas, food, utility, and home prices. Out-of-control inflation. Failing public schools. Supply chain issues crushing consumers and small businesses. 
For too long, insiders and lobbyists have written the rules in their favor - now it's time to level the playing field for us. 
As Governor, I will: 
✅ Give every child a world class education no matter their zip code
✅ Provide low cost, high value health care
✅ Level the playing field for small business owners
✅ Combat the devastating opioid crisis
✅ Build more affordable housing  
Join the movement and help bring fresh, new leadership to Rhode Island! 
Rush A Donation Now!
Donated before using an account?
Login