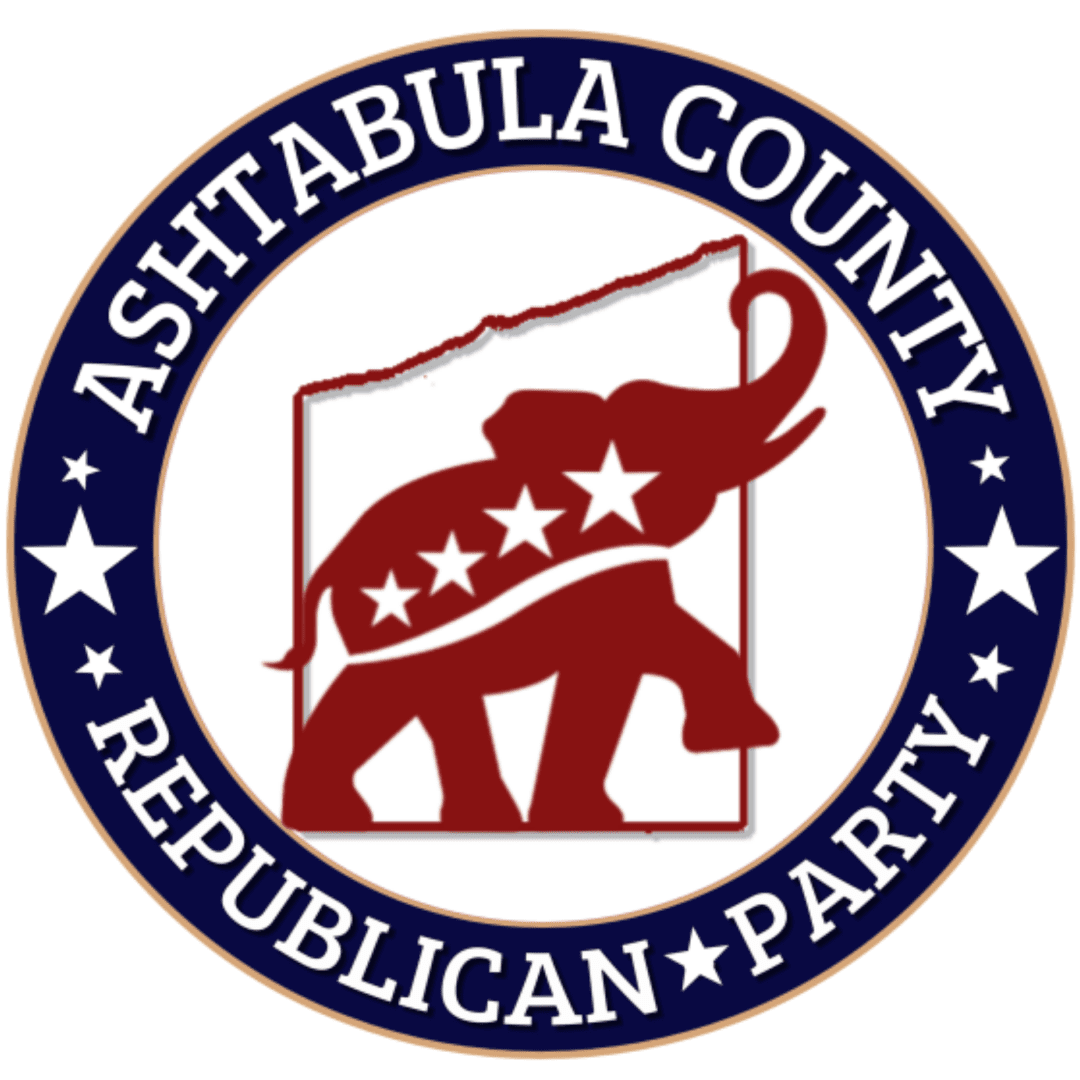 Donate TODAY to support the
ACRP America First Candidates!
What started in Ashtabula County must not end!
The November 2022 election is the first step of taking back America and we can't do it without you. We must continue our battle to save America and make sure we elect America First Patriots in Ashtabula County, Ohio, and in DC.
Donated before using an account?
Login