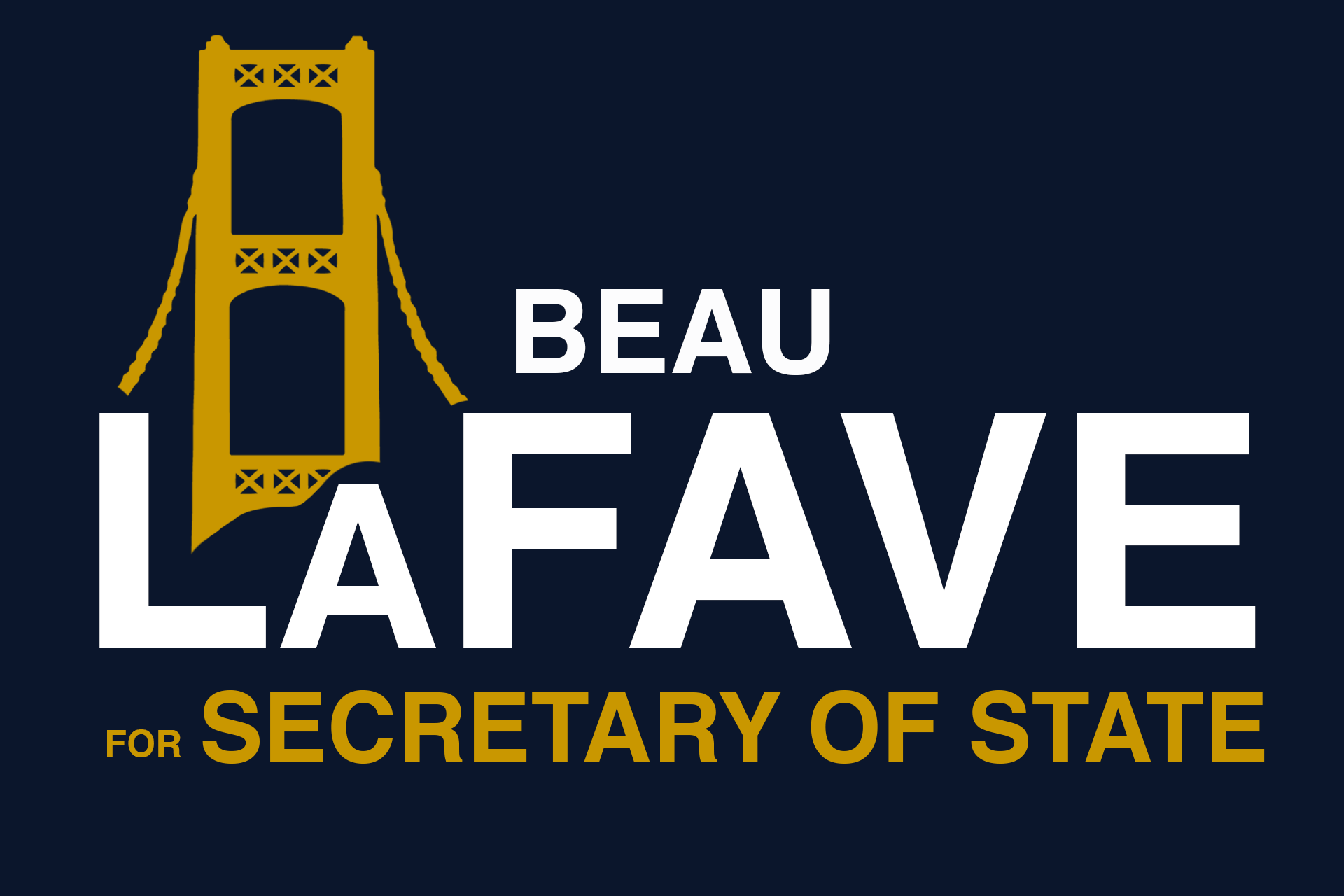 JOIN OUR FIGHT TO OPEN THE OFFICES
Beau LaFave has been fighting tirelessly for our values as a State Representative in Lansing, now he is running to be our next Secretary of State and he is taking the fight statewide to retire Joceyln Benson, open the offices, and restore integrity to the office of Secretary of State.
Chip in today to give Beau the resources he needs to fight the Left-wing Lansing machine.
Donated before using an account?
Login