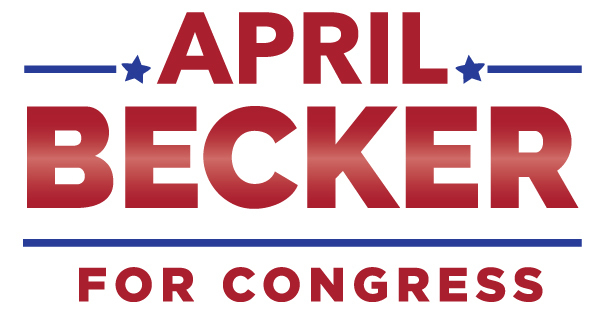 Join us in the FIGHT TO TAKE BACK the U.S. House of Representatives!
You know I will stop at NOTHING to get the job done, fight for what's right, and defend the Rights of Nevada families and small businesses. Help me take back our seat in Congressional District 3 and the House Majority!
Chip-in now:
Donated before using an account?
Login