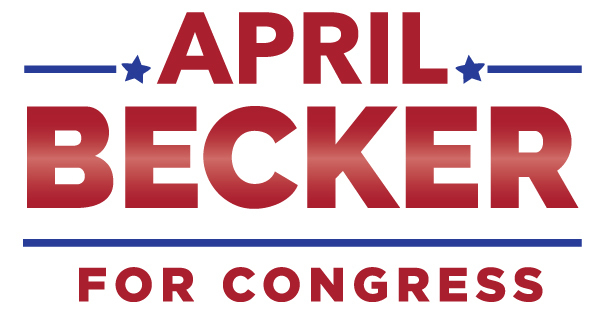 I'm running for Congress to take back a seat Republicans never should have lost. Will you help me win Congressional District 3 AND take back the House Majority? 
All eyes will be on our race here in Nevada.  Will you be a part of the fight?
Take advantage of the 800% match in place now. Chip-in here asap:
Donated before using an account?
Login