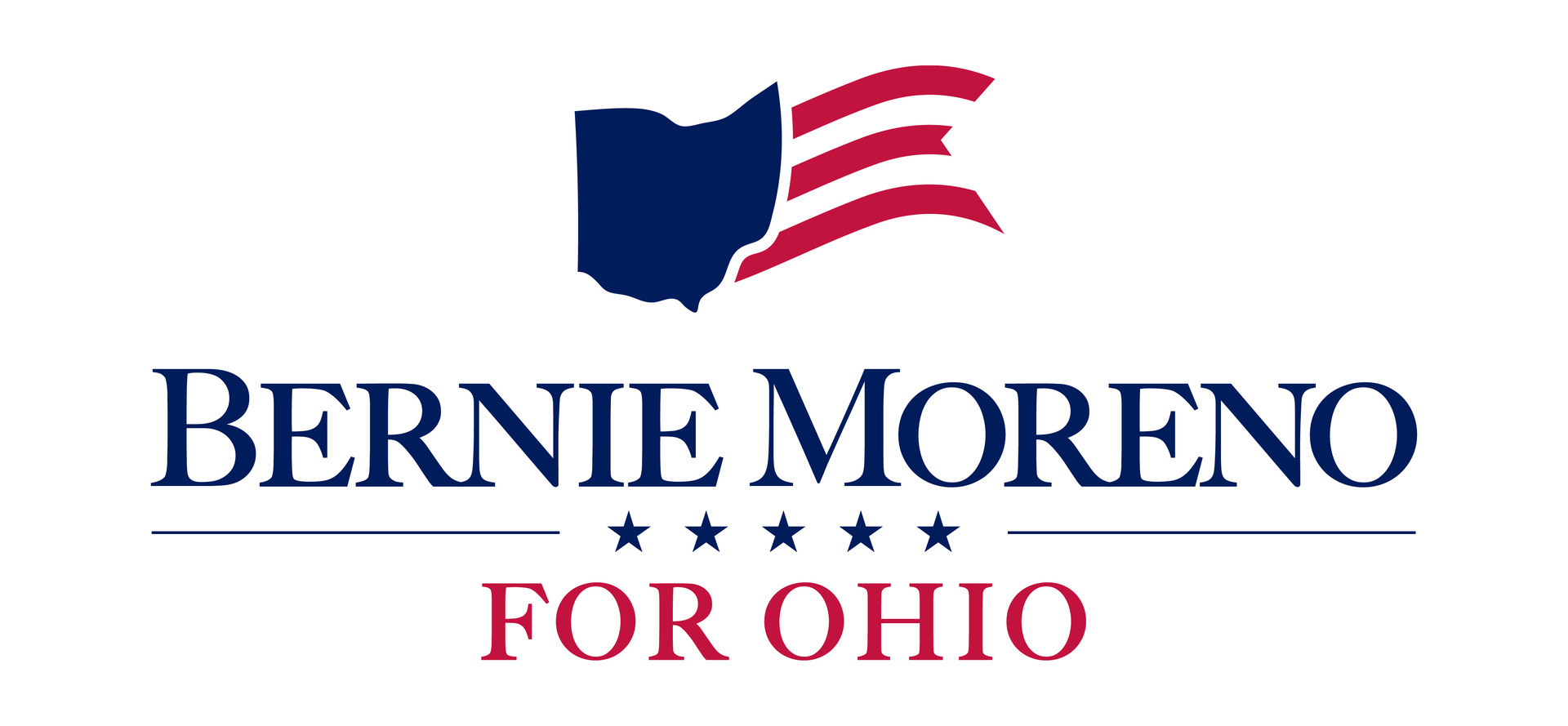 SUPPORT BERNIE MORENO FOR U.S. SENATE!
Bernie Moreno sees Joe Biden, Kamala Harris, the extreme left, their allies in the media, big tech, and universities pushing socialism at every turn. He sees them using Cancel Culture to completely silence us. That's not the America that he was brought to as a child. He wants to help save America from the radical left. He's fighting to protect the American Dream.
Join our team today. Chip in below!

Prefer to donate by mail? Click here.
Donated before using an account?
Login