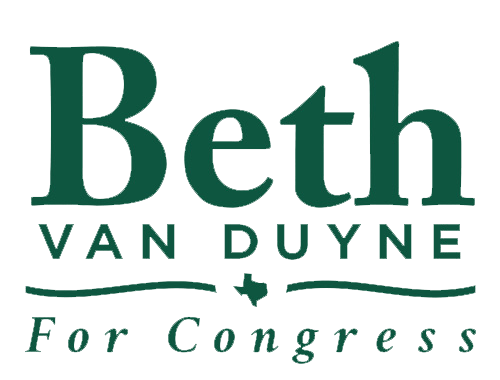 I'm a single mom, a conservative Republican, a reformer who has defeated government corruption, a believer in the rule of law who has helped remove thousands of criminal aliens from North Texas, a leader who helped deliver growth and new job opportunities, and a Constitutionalist who has never backed down when it comes to protecting the rights of all North Texans. 
Please Join my campaign for the 24th District and donate today!
Donated before using an account?
Login