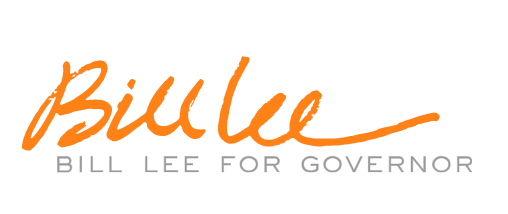 SUPPORT BILL LEE FOR TENNESSEE

I'm not a politician. I'm a cattle farmer, a businessman, a father and grandfather, and a seventh-generation Tennessean.

I've spent a good part of my life doing what I can to make life better for Tennessee, and now I'd like to try to continue to make life a little better for six and a half million Tennesseans.
Donate today to support my re-election campaign!
Donated before using an account?
Login