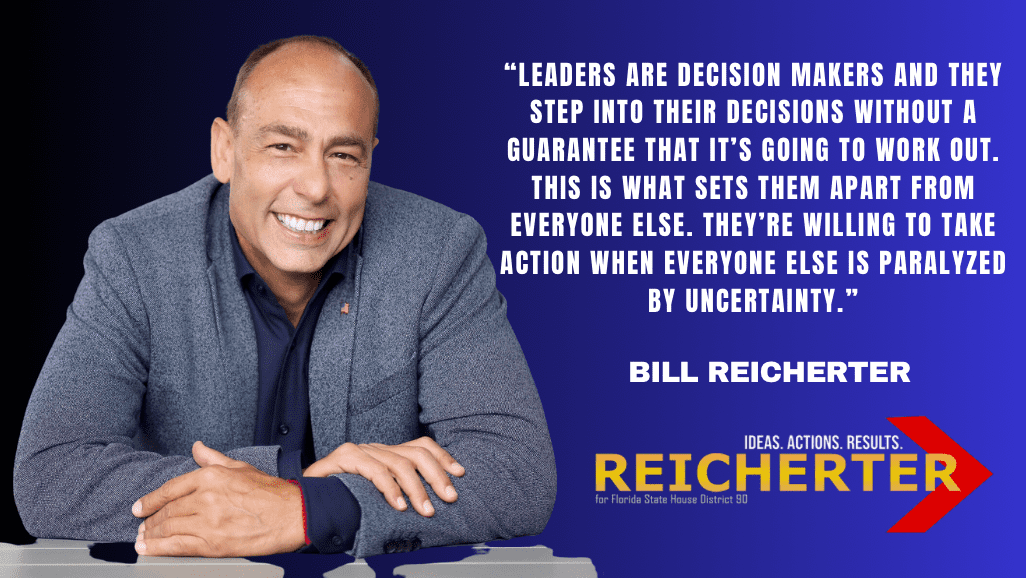 "The Future of Florida requires bold ambition and clear-sighted decision making with an eye towards fiscal responsibility and smart growth. We must ensure that any plans are realistic, practical, and ethically sound, and that any investments are made inline with the core values of the communities". - Bill Reicherter
Contribute Today and Help Bill Win In Florida and Make Sure We Continually Have a Voice in Tallahassee! 
Here's how your money helps:
Business Cards

Palm Cards

Door Hangers

Brochures

Marketing Giveaways 

Flyers

Car Magnets

T-Shirts for volunteers and supporters

Yard Signs

Social Media Ads 

Local Advertising 

Mailers

Large signs and billboards
Recognition Status:
$1,000.00 Founders Club
$500.00   

Diamond Club

$100.00   

Gold Club
To host a fundraiser please call Jodi Schwartz: 561-908-1190
Donated before using an account?
Login