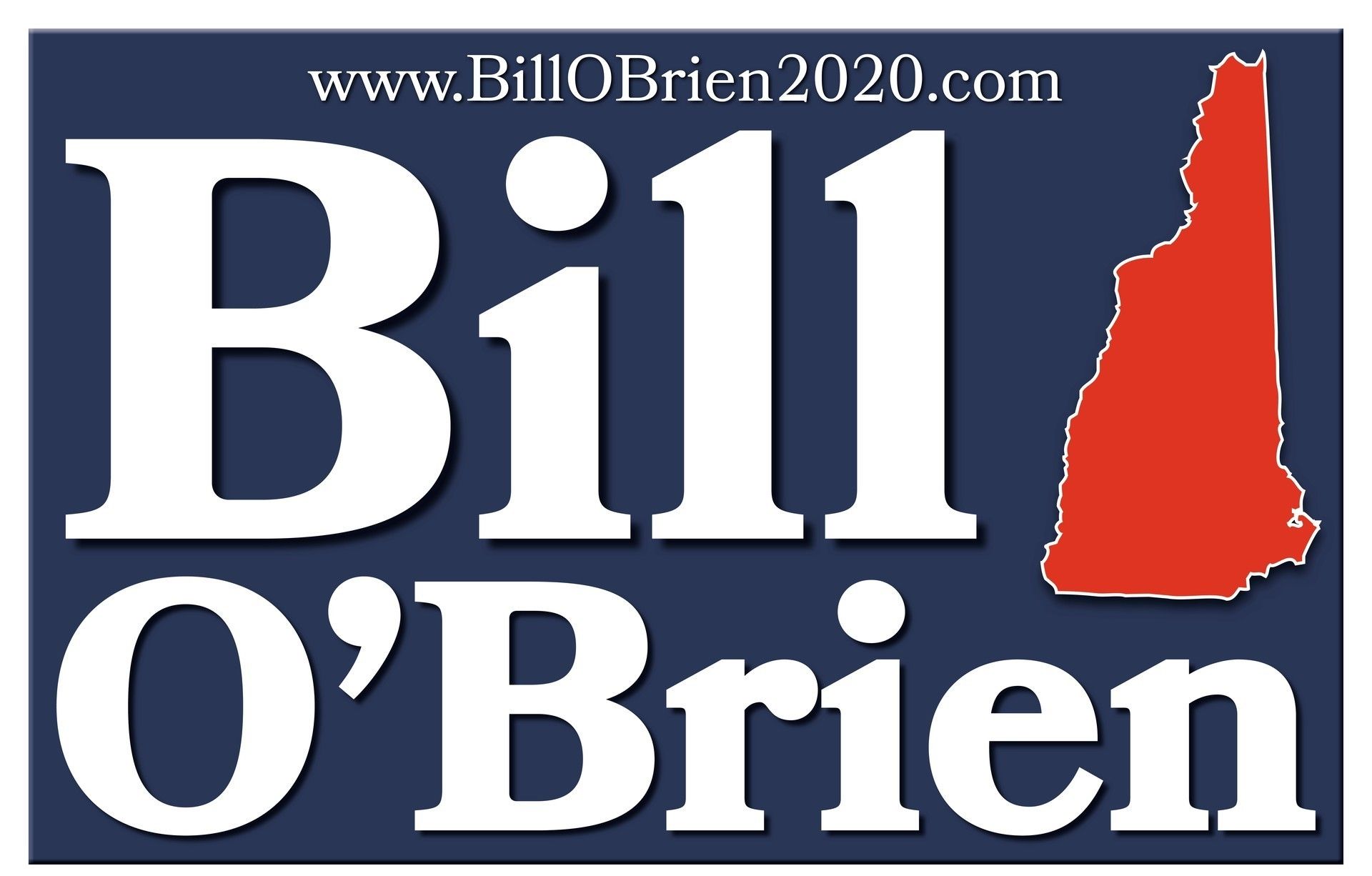 Your donation will help make it possible to have a proven conservative as our next US Senator.
Bill O'Brien is the only candidate in this race with the legislative experience necessary to be an effective leader in Congress.
Make a contribution of any size today.
Thanks for joining the O'Brien team.
Donated before using an account?
Login