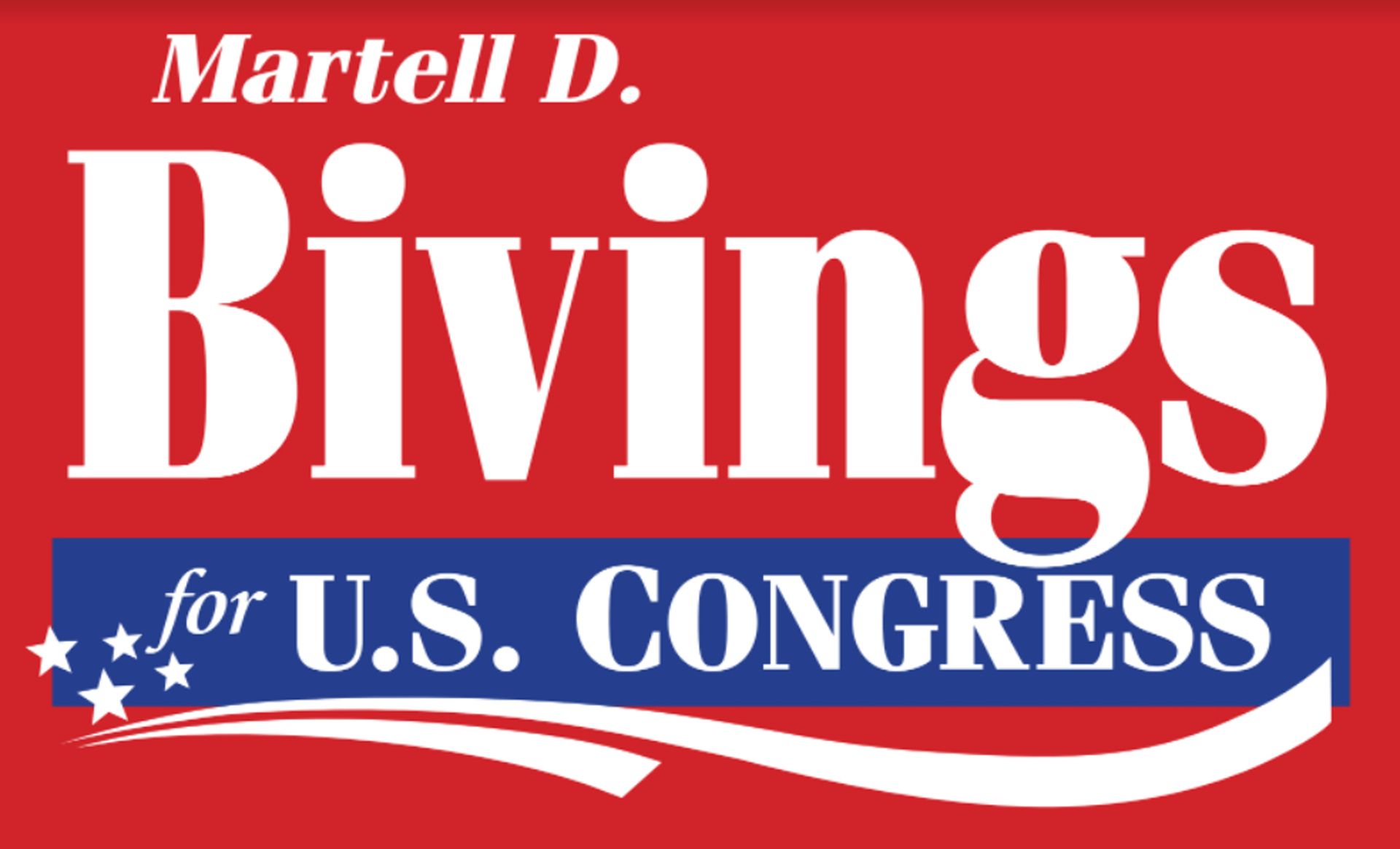 Support Martell Bivings for Congress
I am proud to be an American and I believe in the American Dream.  I believe that my experience in business and dedicated community service will allow me to be YOUR voice, YOUR advocate, and YOUR defender of Constitutional rights. 
Your financial support will help me spread my message throughout the new 13th Congressional District of Michigan.
Thank you!
Donated before using an account?
Login