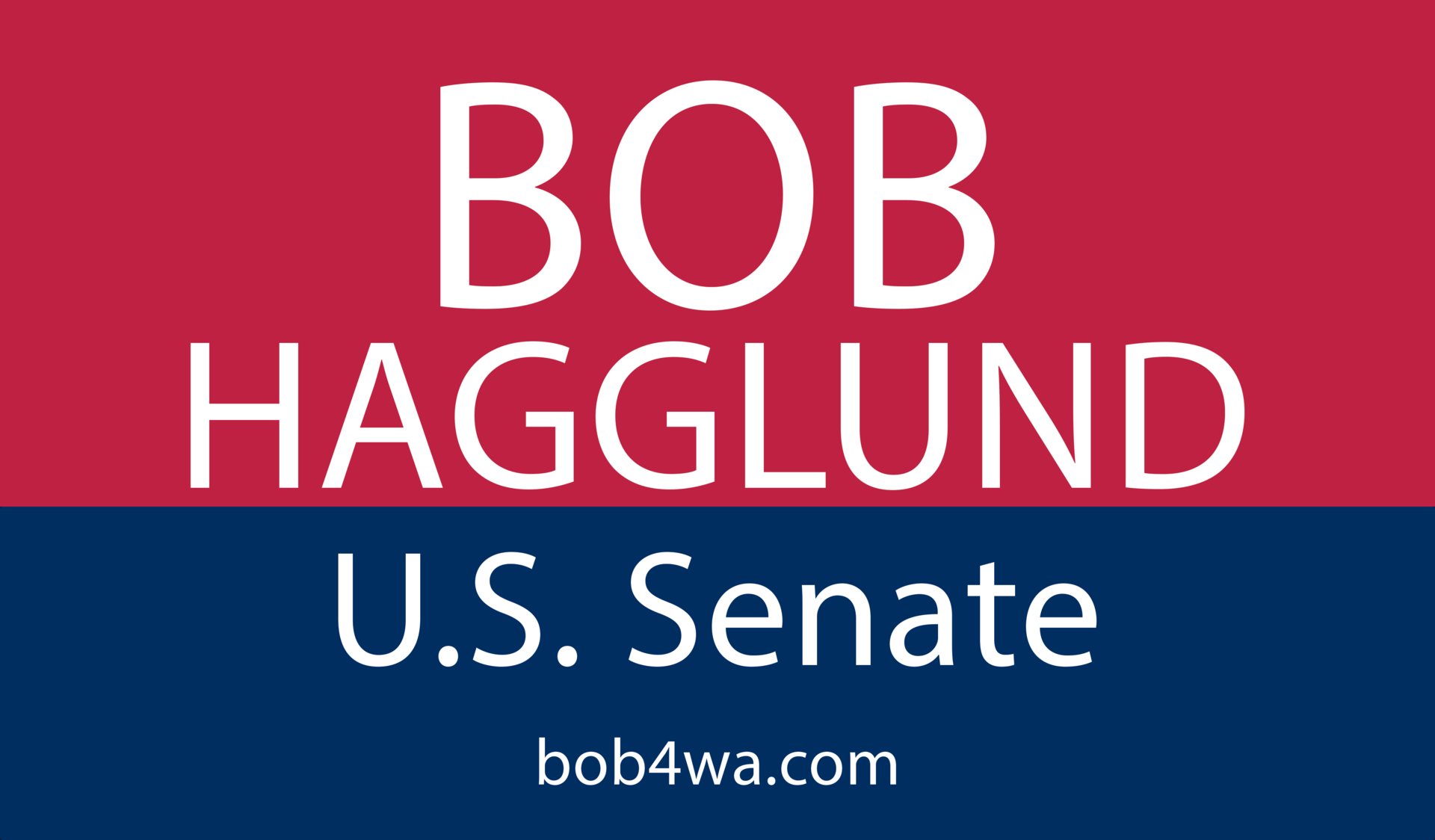 Thank you for your support!
Please donate today.

Any and all donations will be much appreciated and dedicated to restoring the American Dream for all of our people.
Promoting American Labor and Businesses
Empowering People through Economic Strength
Protecting Human Life and Promoting Health
Fair and honest Elections We All Can Trust
Defending Individual Liberties and Civil Rights
People-First Environmental Strategies
Dreaming Big and Doing Great Things Together
Donated before using an account?
Login