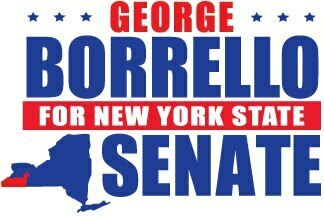 We all want a strong economy, safer communities and the ability to pursue our dreams. Sadly, the current policies are falling far short and continue to hurt hard working New Yorkers.
With the changes we have seen in New York in recent years and the current super majorities in both the Assembly and Senate, the time is now to fight to take back our state.
I ask for your financial support to continue this fight!
Donated before using an account?
Login