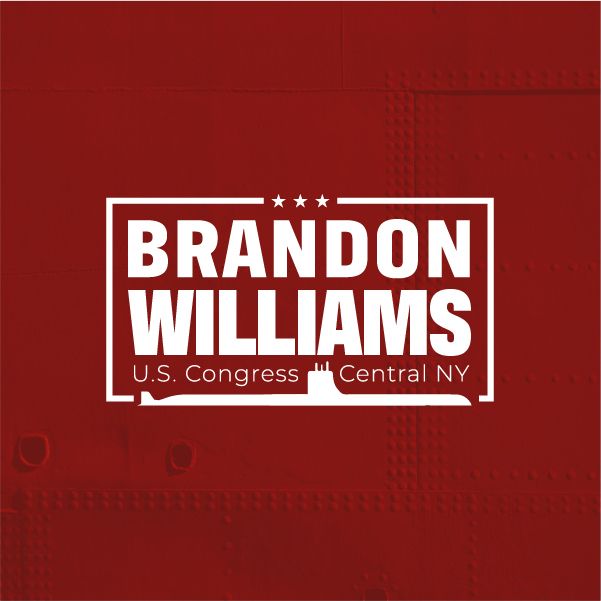 Brandon Williams, a lifelong conservative Republican, is a Navy Veteran, a business owner, a farmer, and a family man. He is also a political outsider who, like many of us, recognizes that our political leaders are moving our country in the wrong direction. We must change course now to protect the goodness and promise of America. 
Donate to help Brandon turn the ship around!
Donated before using an account?
Login