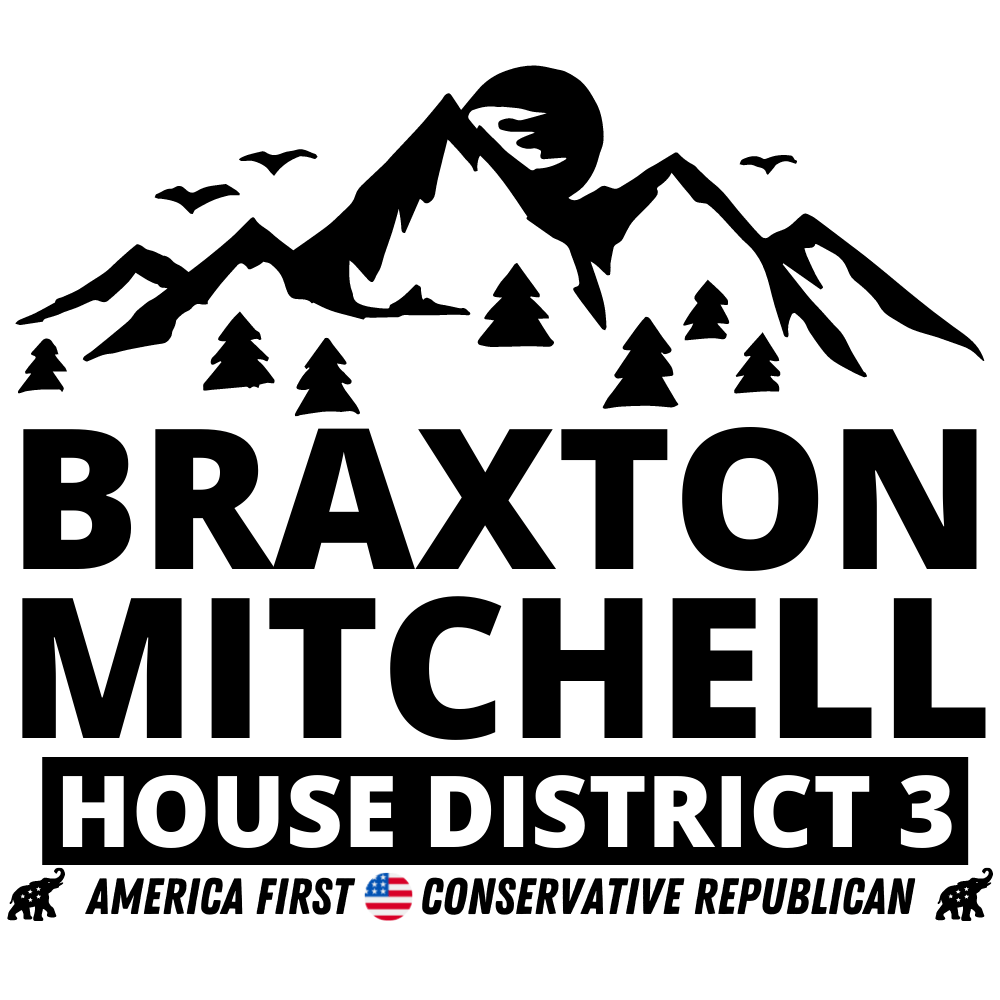 My voting record as a state legislator has proven that I am a man of my word and am committed to conservative Montana values. My consistency has helped earn your trust, and shown I will not break my promises.
We would all like to think that after election day everyone comes together and works hard for the people, regardless of party affiliation. Unfortunately, Democrats have changed American tradition. When you examine voting records, it is clear that there is absolutely no dissent allowed in the Democrat party. They refuse to work with Republicans, and especially conservatives, on anything. So, picking a party shows your commitment to a basic set of principles that you will defend.
Someone has filed to run against me in the June Republican primary. This person first filed as an independent, then withdrew and filed as a Republican. Rather than an unknown person, I have the experience to lead and voters know they can put their trust and faith in me. I need your support to continue representing our shared values. We cannot trust somebody who does not even know which platform and values to support.
I'm committed to making Montana stronger than ever, but I need your help! 
I'll work to always put Montana, and America, first and will never stop working to make our state, and our country, a better place.
Can I count on you to donate today and support my campaign effort?
P.S. If you would prefer to mail your donation, you can send it to Braxton For Montana, P.O. Box 1765, Columbia Falls, MT 59912
Donated before using an account?
Login