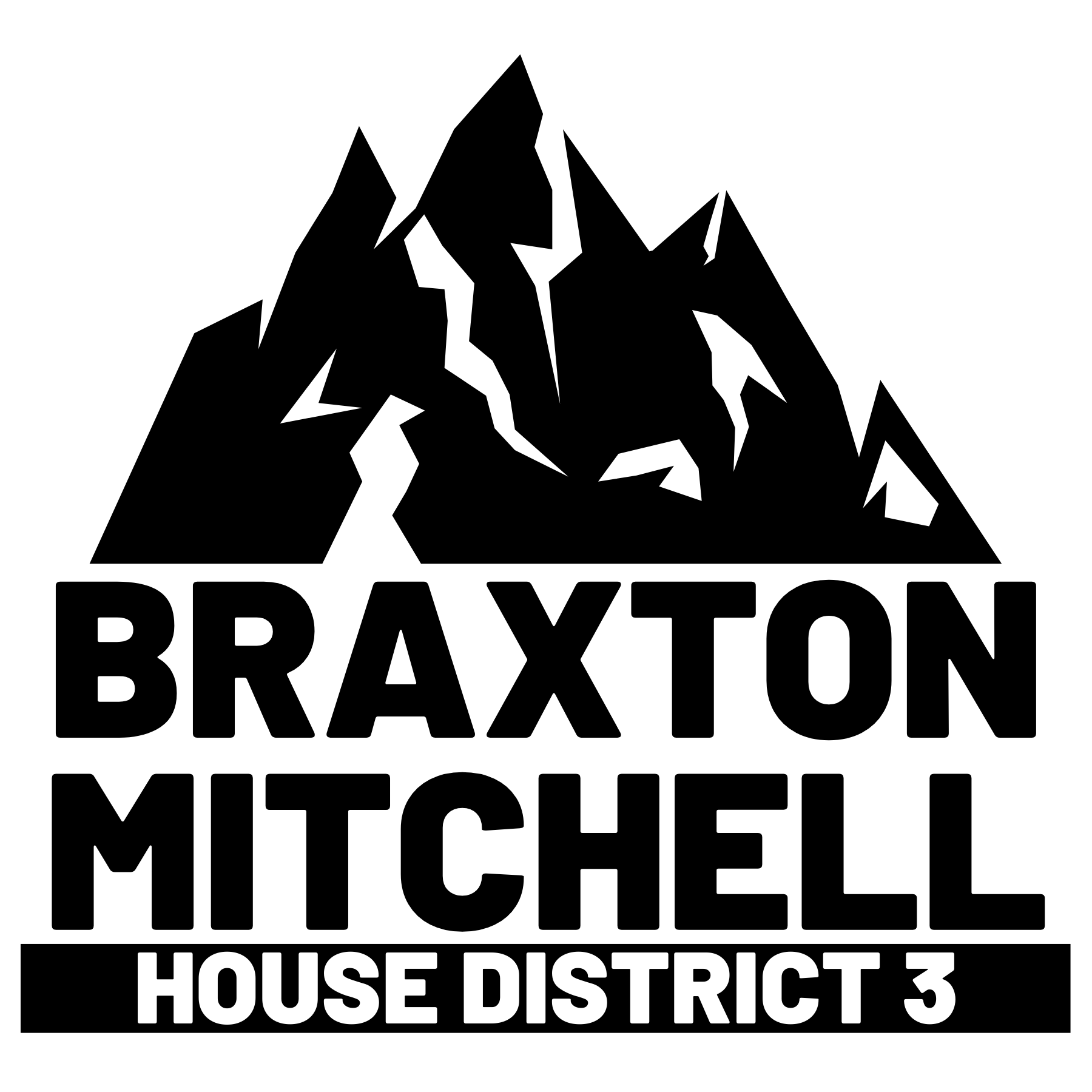 Thank you for supporting my campaign for House District 3!
I'm committed to making Montana stronger than ever, but I need your help! 
I'll work to always put Montana, and America, first and will never stop working to make our state, and our country, a better place.
Can I count on you to donate today and support my campaign effort?
- Braxton
P.S. If you would prefer to mail your donation, you can send it to Braxton For Montana, P.O. Box 1765, Columbia Falls, MT 59912
Donated before using an account?
Login