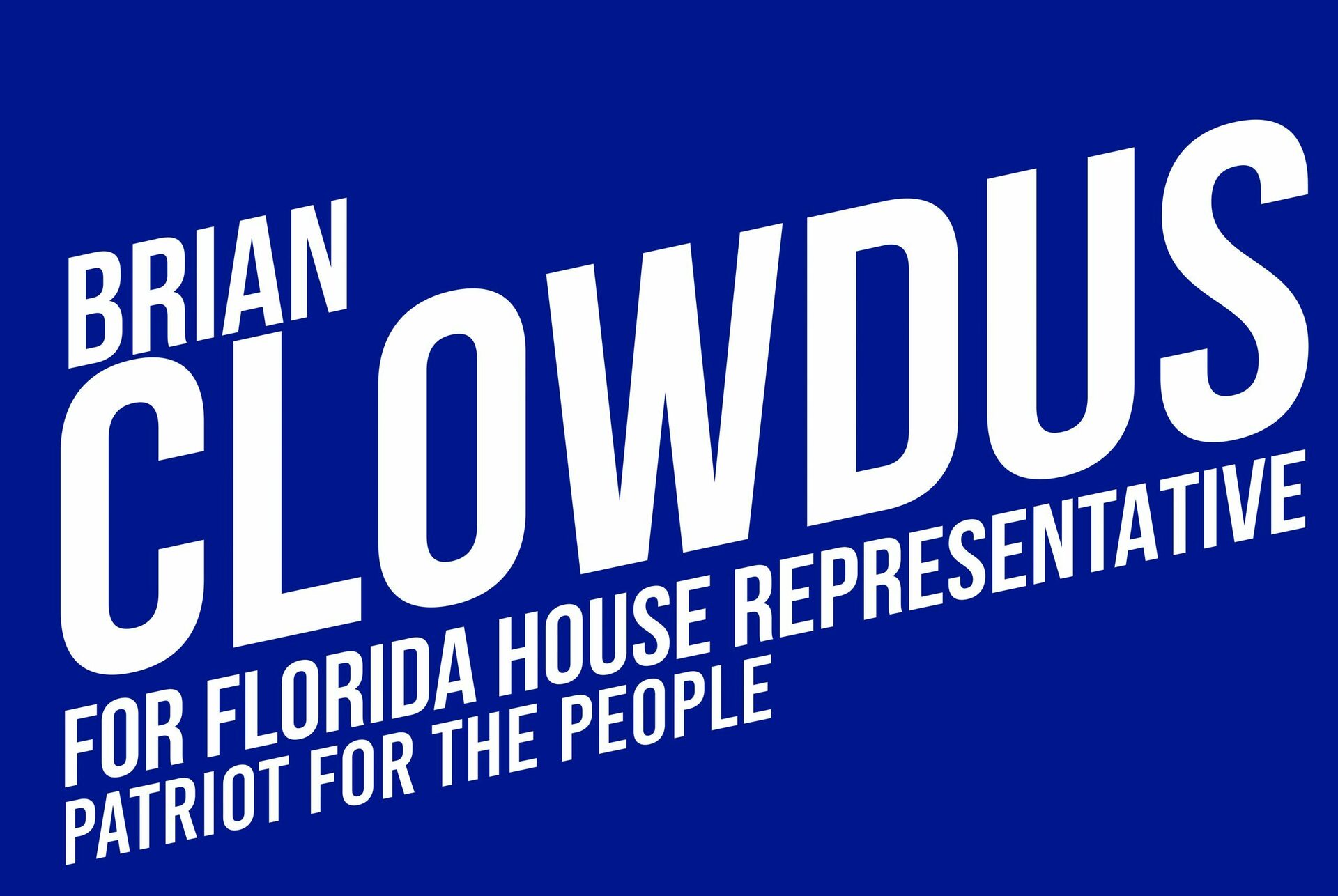 I need your help fighting for President Trump's America First Agenda!
When the Republican Establishment turned it's back on President Trump it was patriots like you and me who have kept the fight up. President Trump needs allies at all levels of Government and that is why I decided to run for the Florida House.
In Tallahassee I will fight for YOU and your concerns. 
I will fight to protect our Second Amendment Rights and to repeal heinous so called Red Flag laws that are used to seize guns from law abiding Americans.
It's time to Drain the Swamp in Bay County and Tallahassee!
Please consider supporting my campaign and let's put a Patriot for People in Tallahassee! Every bit helps and will help us deliver our message to voters.
Donate in the next 20 minutes for a 200% match
Donated before using an account?
Login