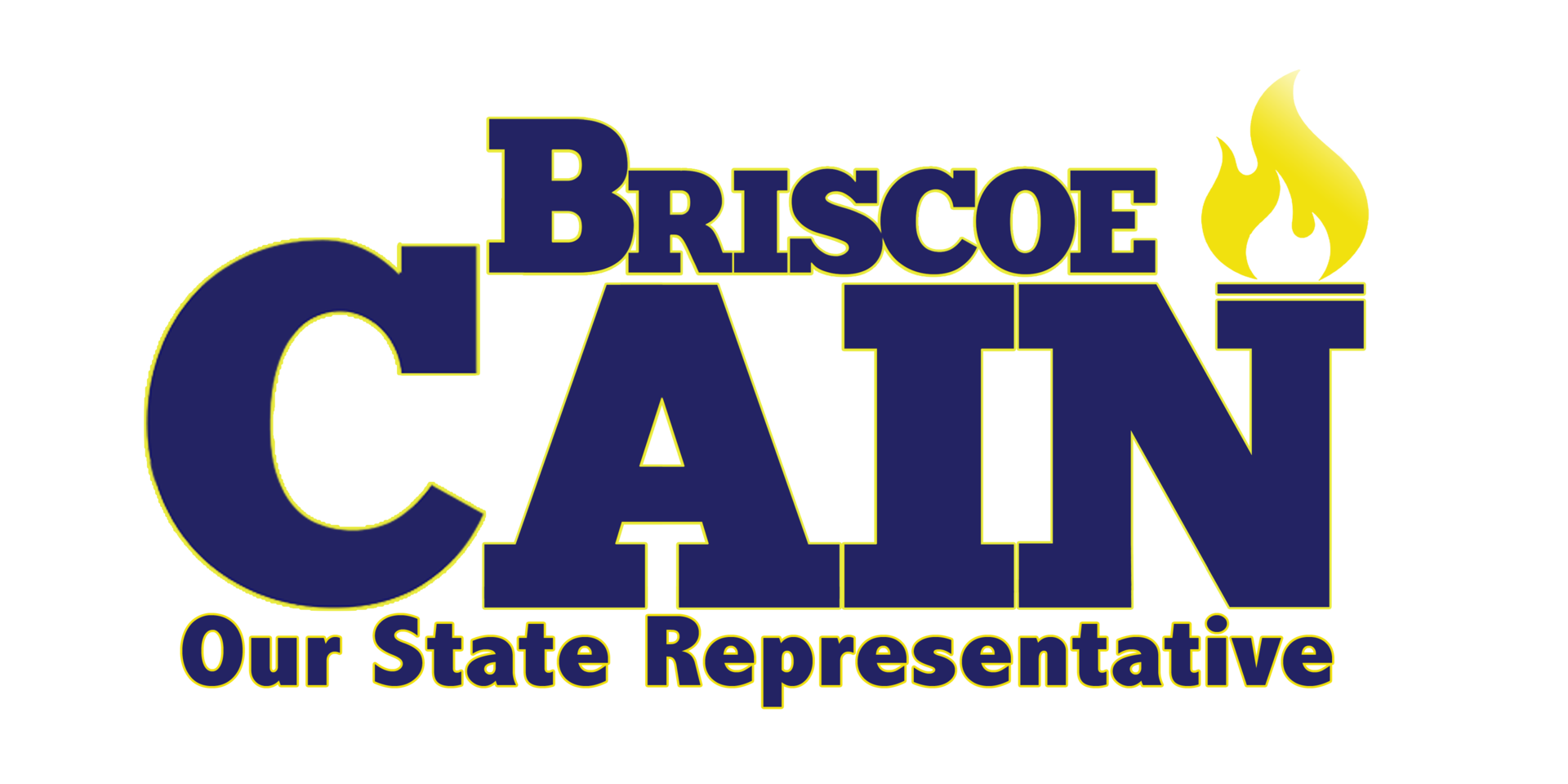 Sued for Supporting Life
On September 24th, while I was walking into a church in Austin to speak to an audience about our recent legislative victories, I was served with 13 different lawsuits for my authorship and involvement with the Texas Heartbeat Bill, the groundbreaking legislation that has brought abortions in Texas to a near halt by prohibiting abortions after a baby's heartbeat is detected.
The 13 lawsuits have been filed in 7 different courts in Austin by a variety of organizations and individuals that profit from killing babies and taking advantage of women in crisis.
While the legal battle will likely be long and tough—I never back down from doing what is right.
Will you help me fight back against these lawsuits?
Donated before using an account?
Login