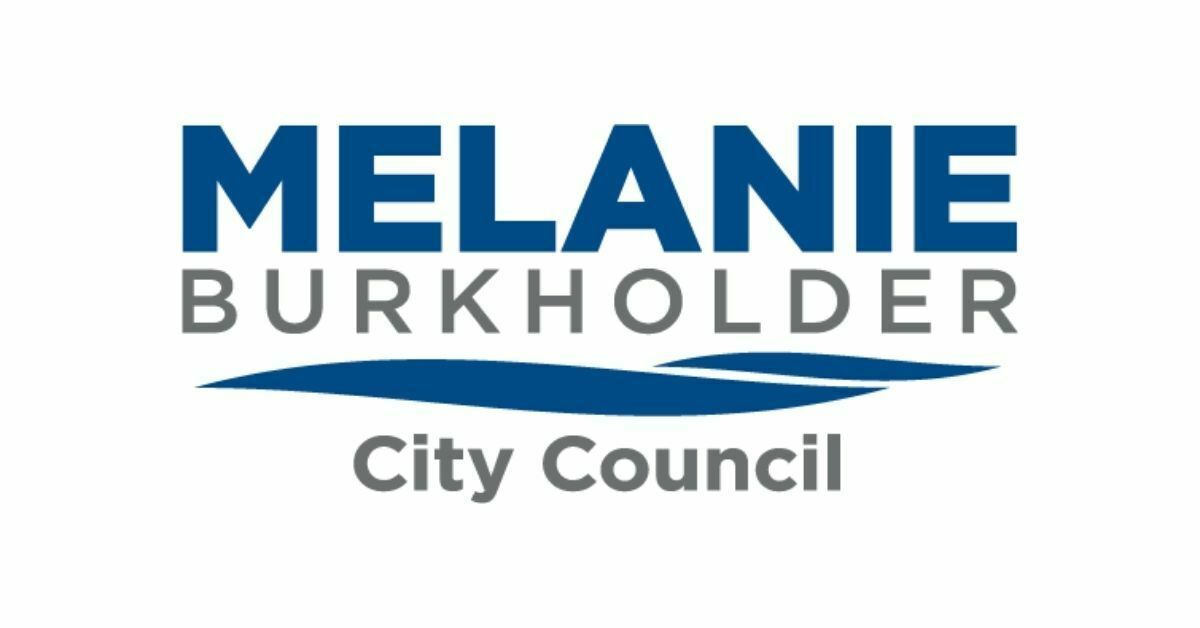 Contribute: Melanie Burkholder for City Council
My priorities for Carlsbad are the same as yours:   
Stop The Mileage Tax – SANDAG is trying to push through a "Mileage Tax" that would tax you four-cents for every single mile you drive.
Promote Jobs & Opportunity – Our cost of living has skyrocketed. Gas prices have hit record levels, inflation is out of control and it's getting harder and harder to live where we work.
Keep Our Communities Safe – The brave men and women in law enforcement deserve our support.
Will you join me in the fight for a better Carlsbad?
Donated before using an account?
Login