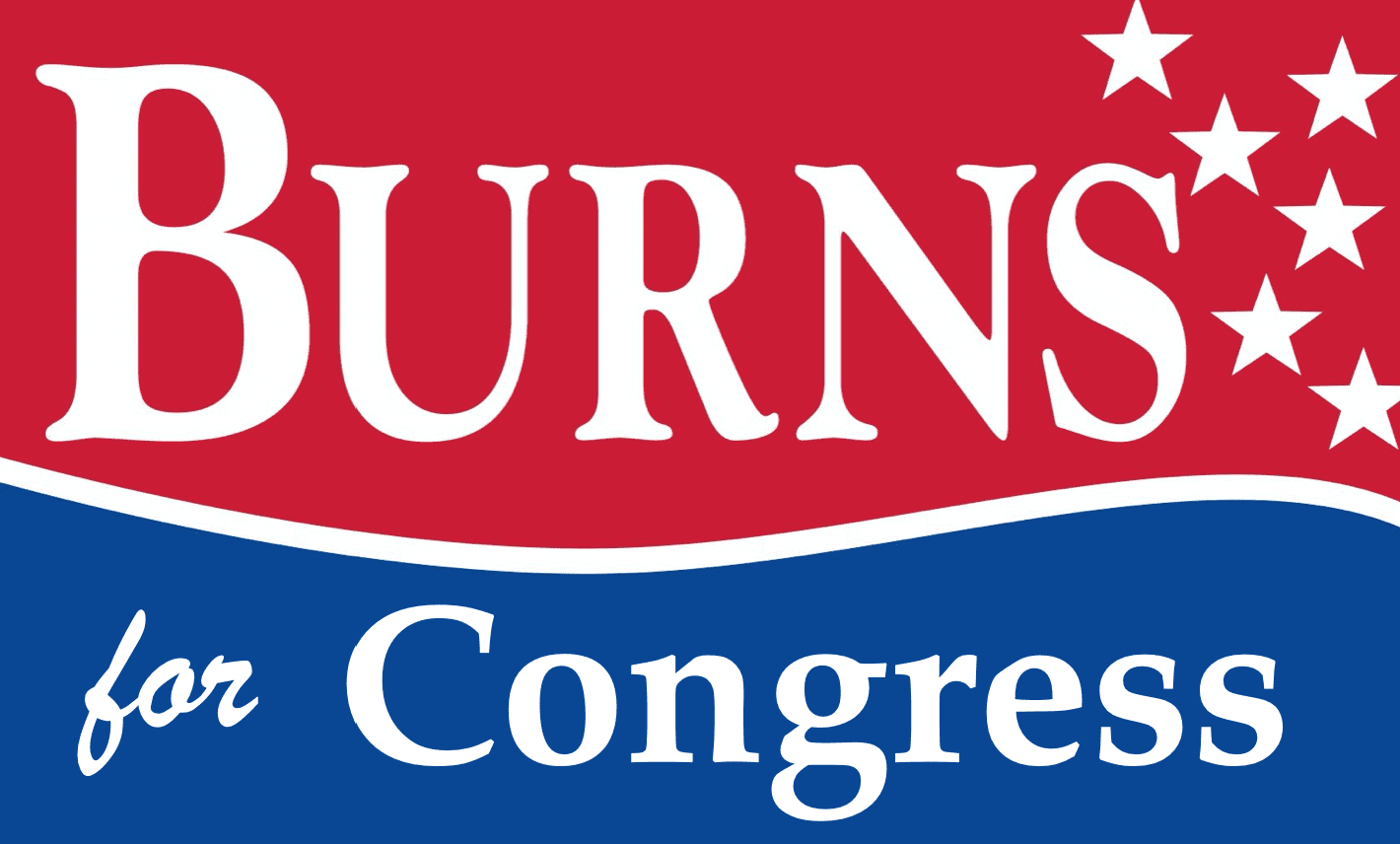 Donate today to help elect Robert Burns to Congress!

I'm Robert Burns and I'm a Republican running for Congress in New Hampshire. Your contribution will help strengthen our campaign to reduce the size and scope of government, protect our Second Amendment rights, properly secure the border, bring manufacturing back to America, and stop Critical Race Theory from creeping into our schools.
Taking back Congress from the left and their corporate interest groups is our top priority. America is worth standing up for and I'm running for Congress to stand up for you!
Donated before using an account?
Login