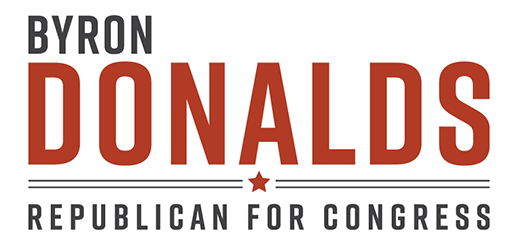 Byron Donalds is everything the fake news media says doesn't exist: a Trump supporting, liberty loving, pro-life, pro-2nd Amendment black man. 
Help us send Byron Donalds to Congress by contributing today.
Please send checks to: Byron Donalds for Congress, 2430 Vanderbilt Beach Rd, Ste 108 #260, Naples, FL 34109
Donated before using an account?
Login